Coffee House Counters, Displays & Furniture
Working within your aesthetics and specifications, we'll manufacture fixtures that are easy to install and maintain. Better still, they'll provide your customers with the kind of experience they expect from your brand.
Coffee house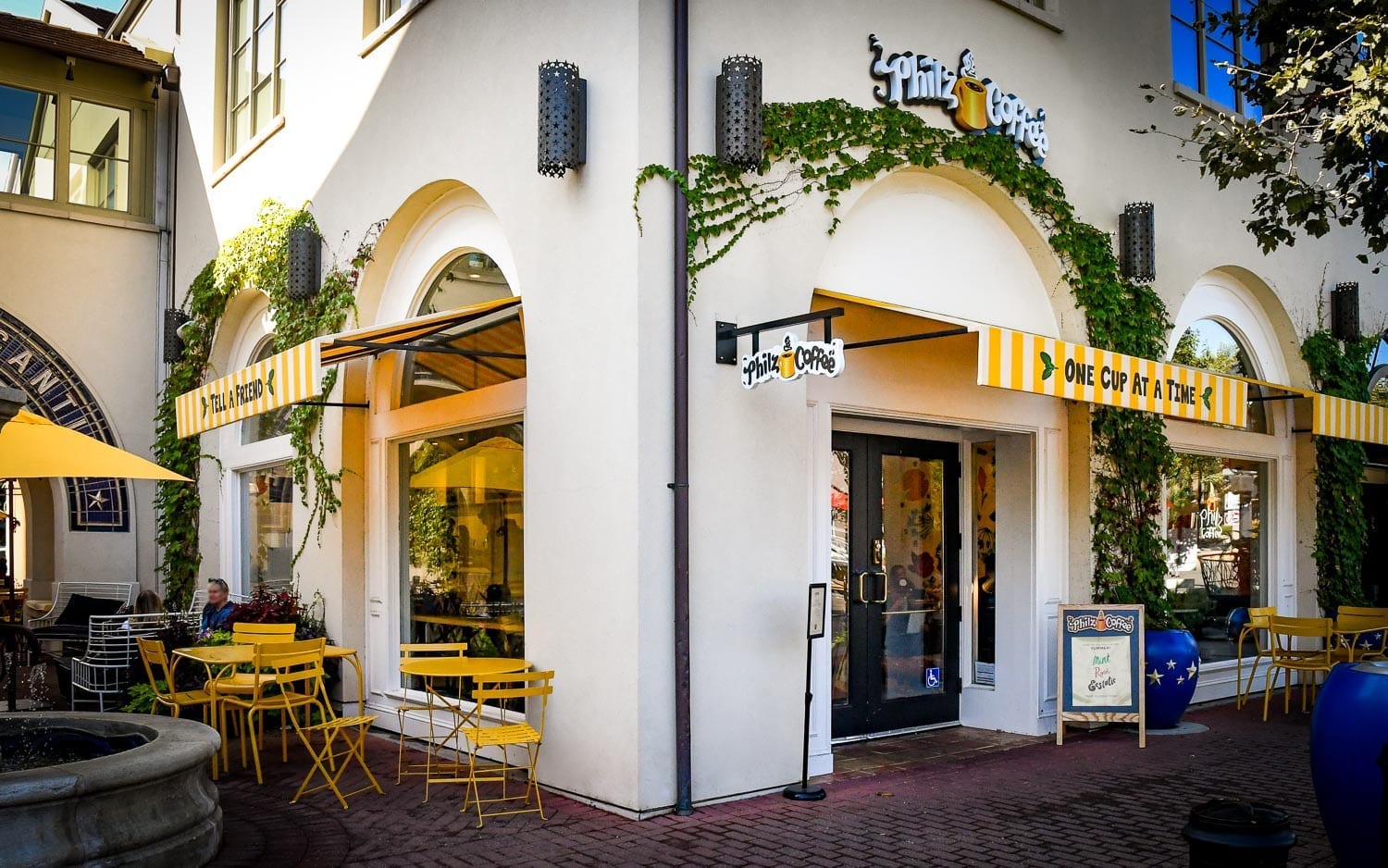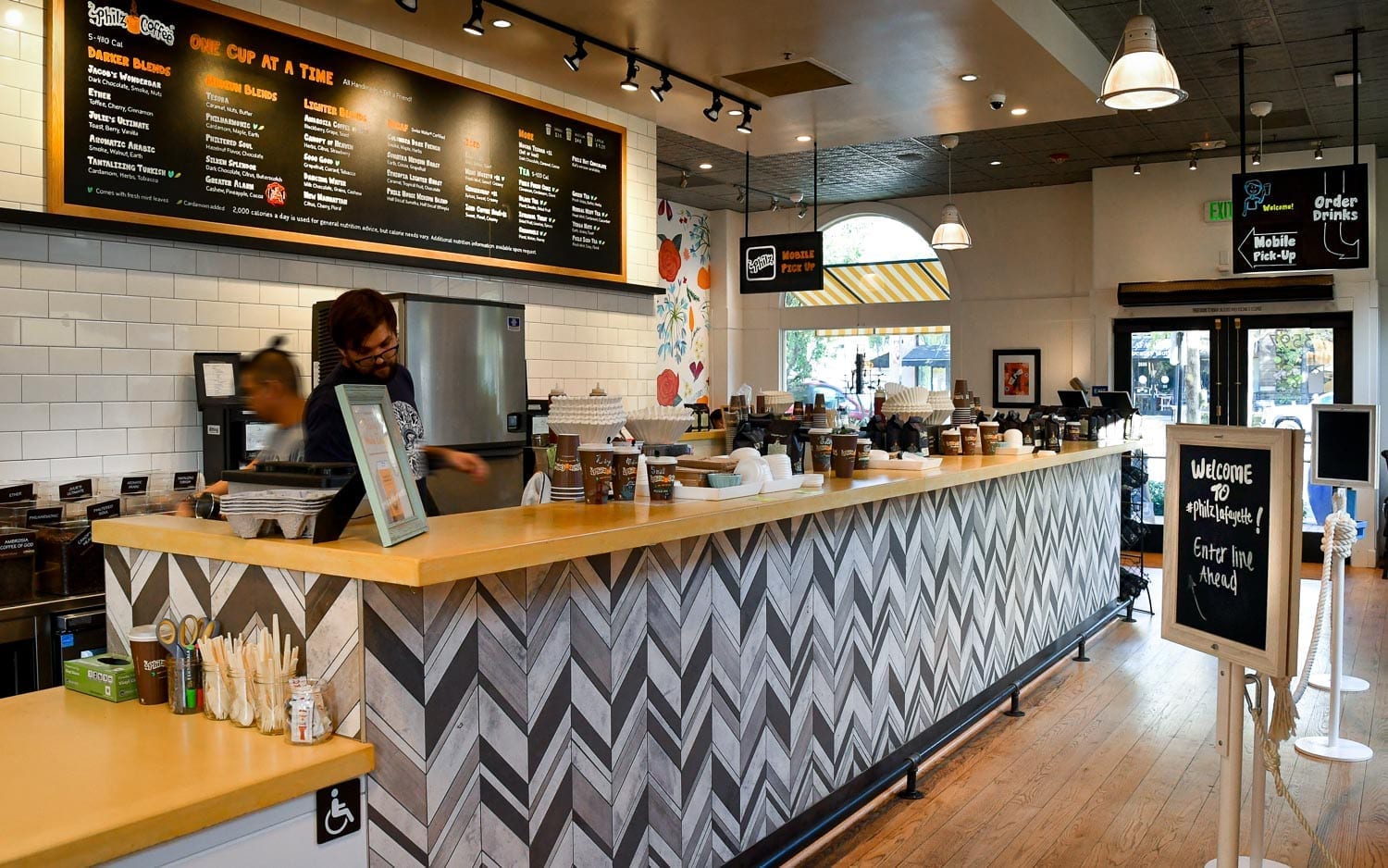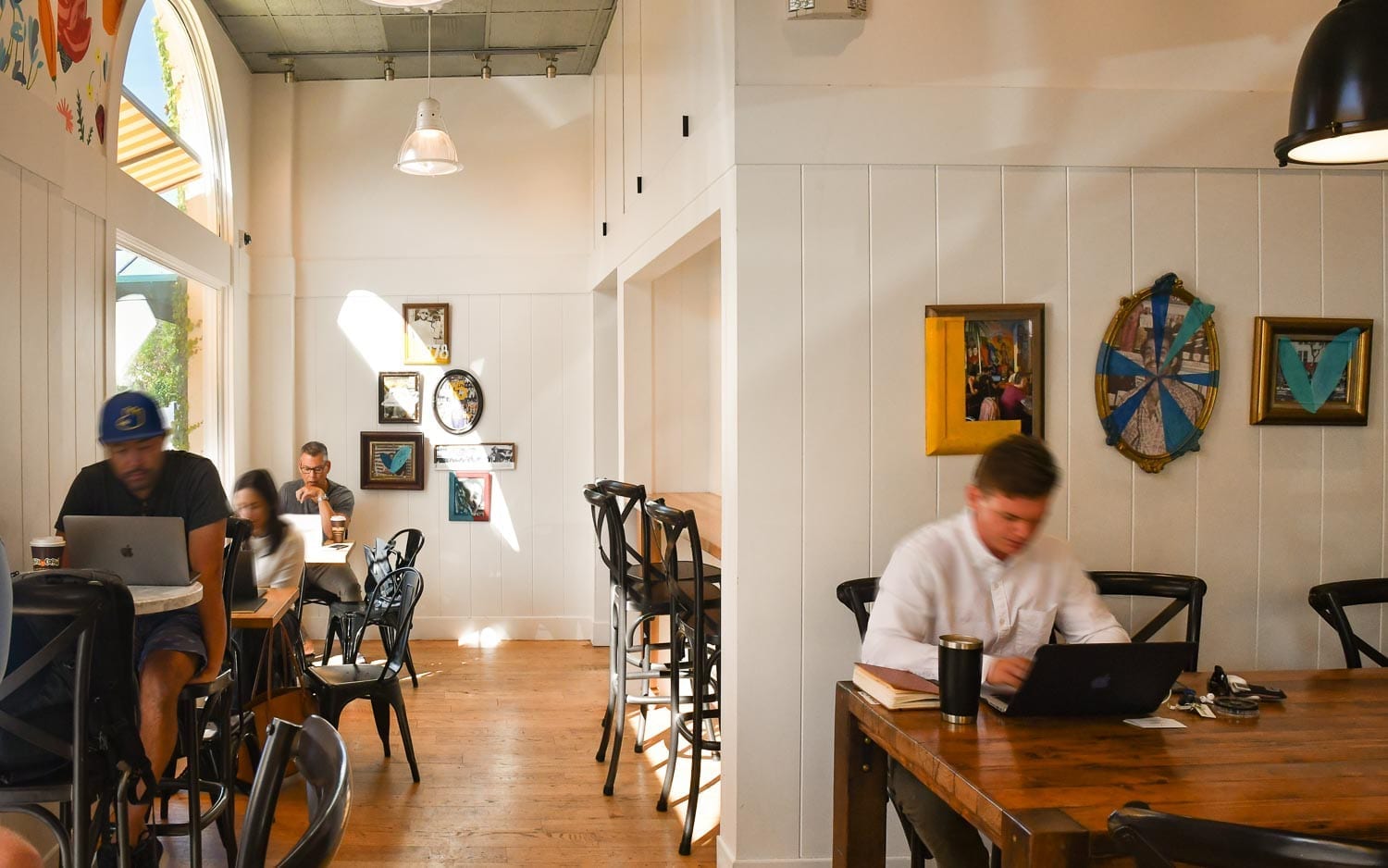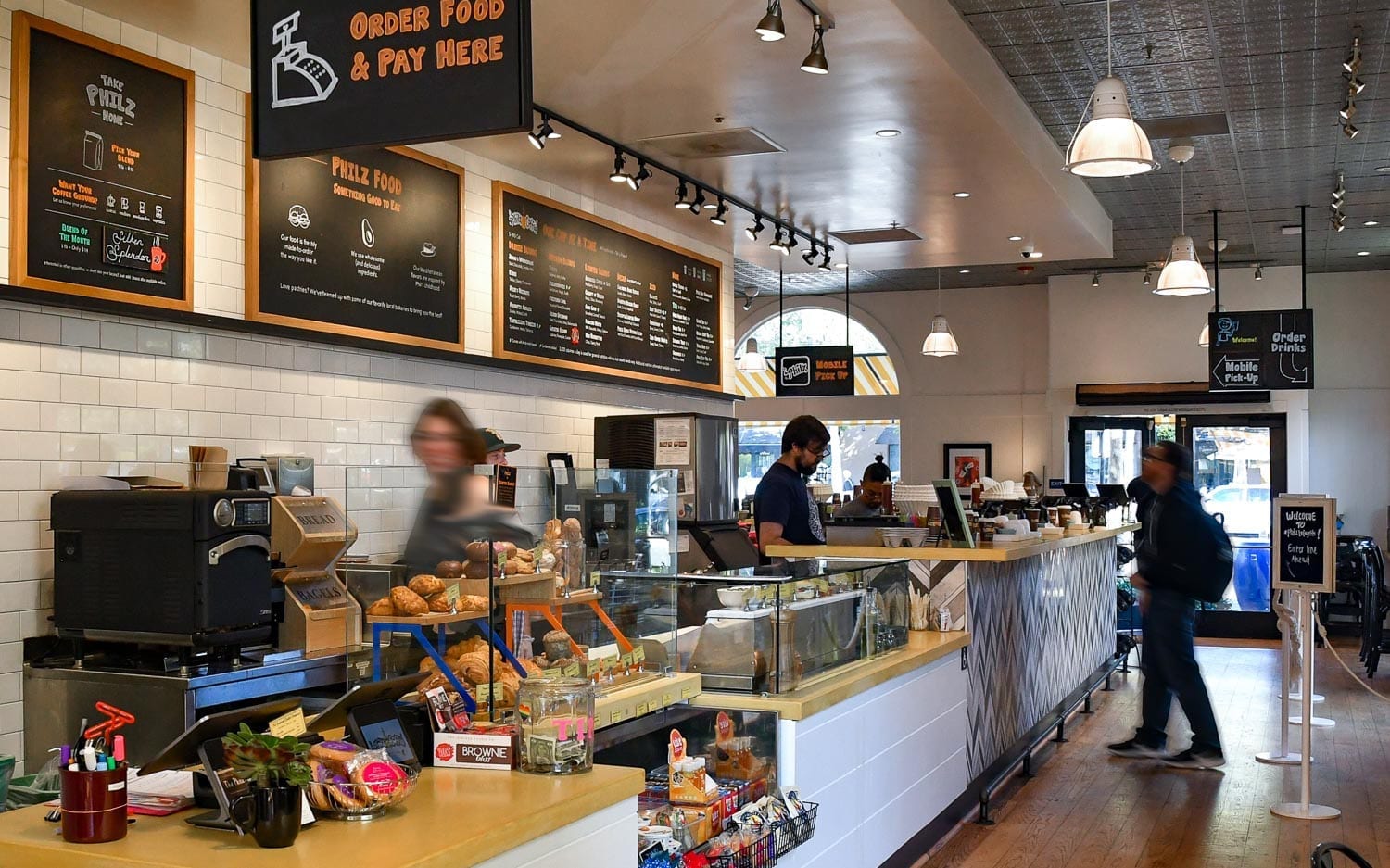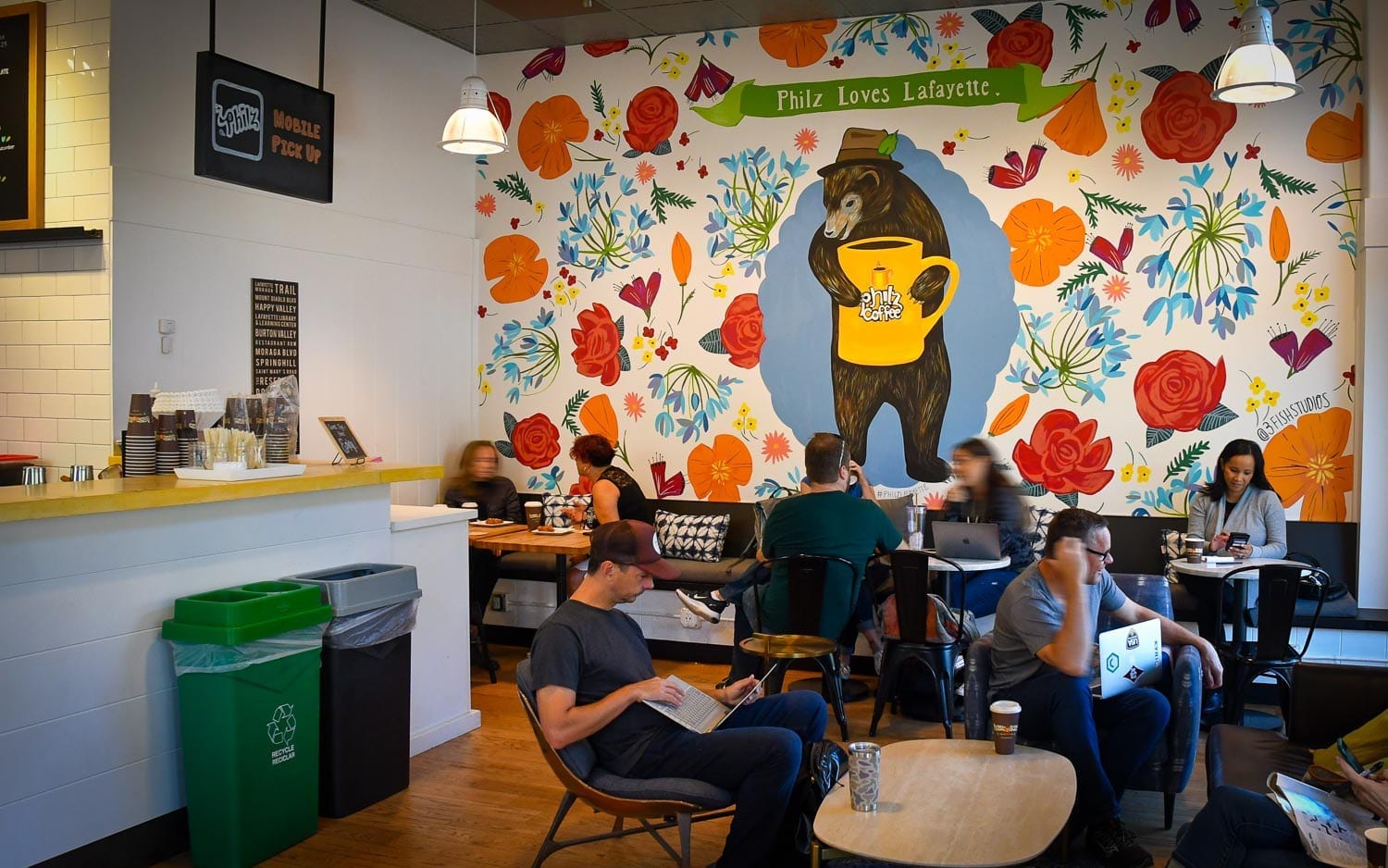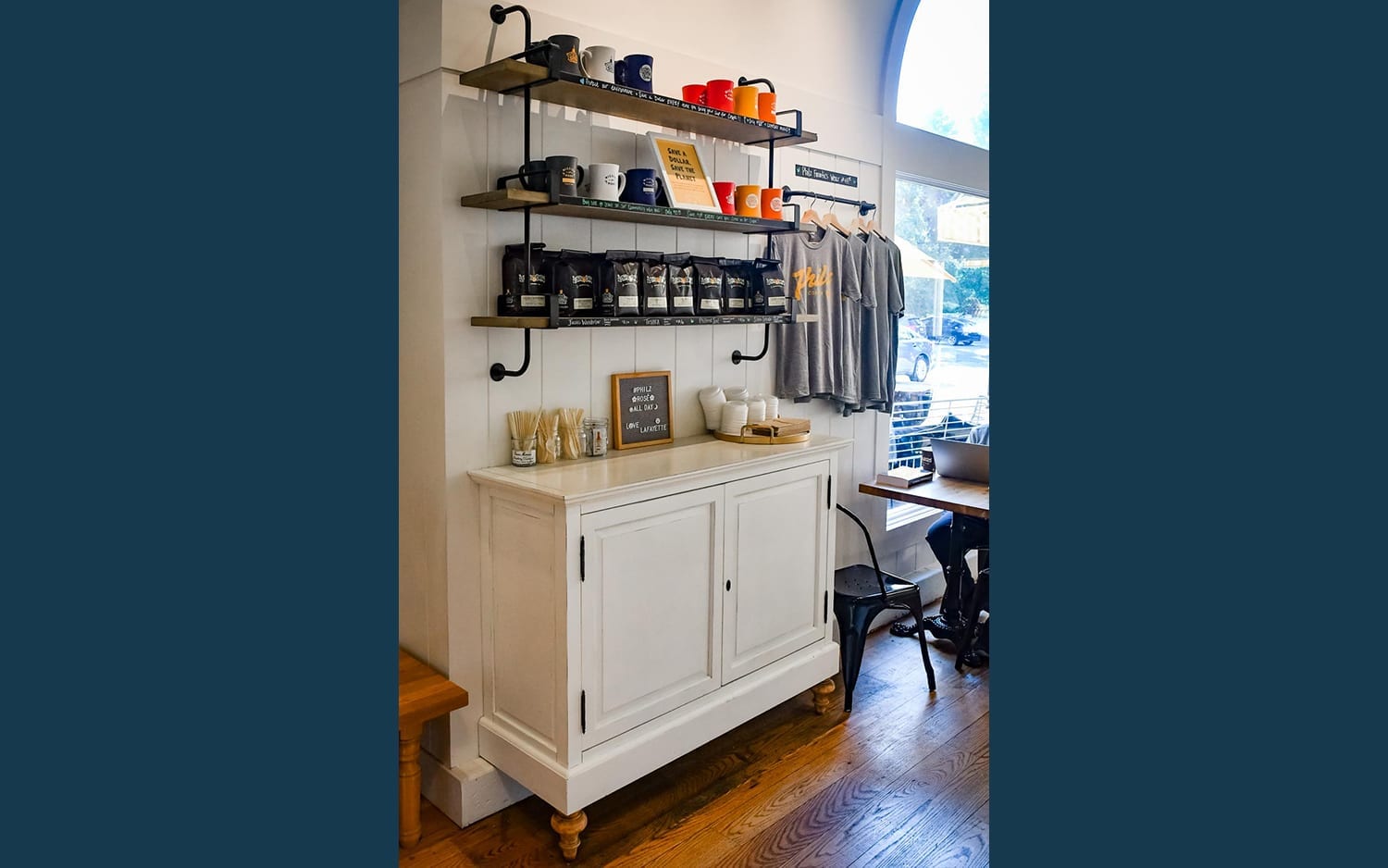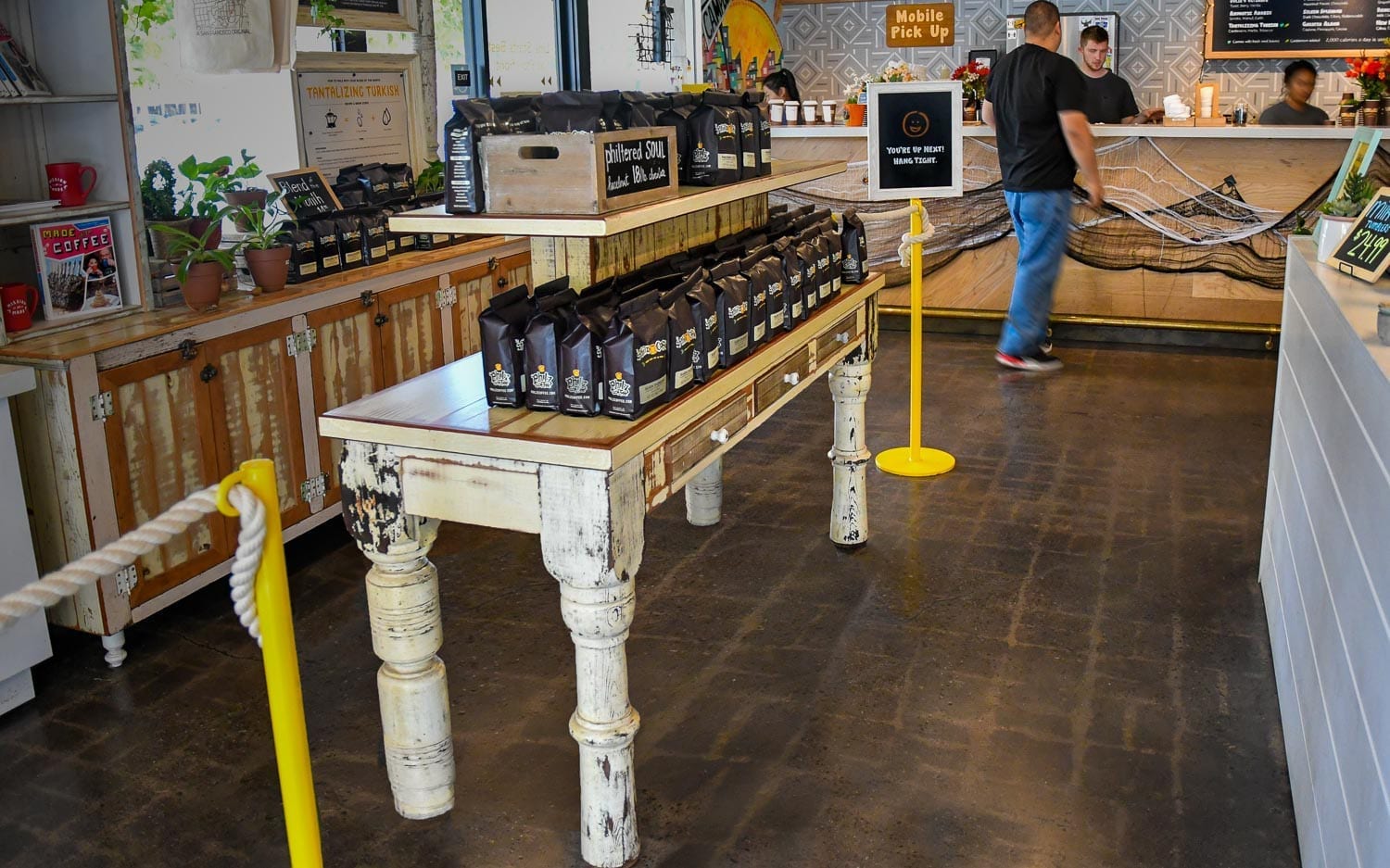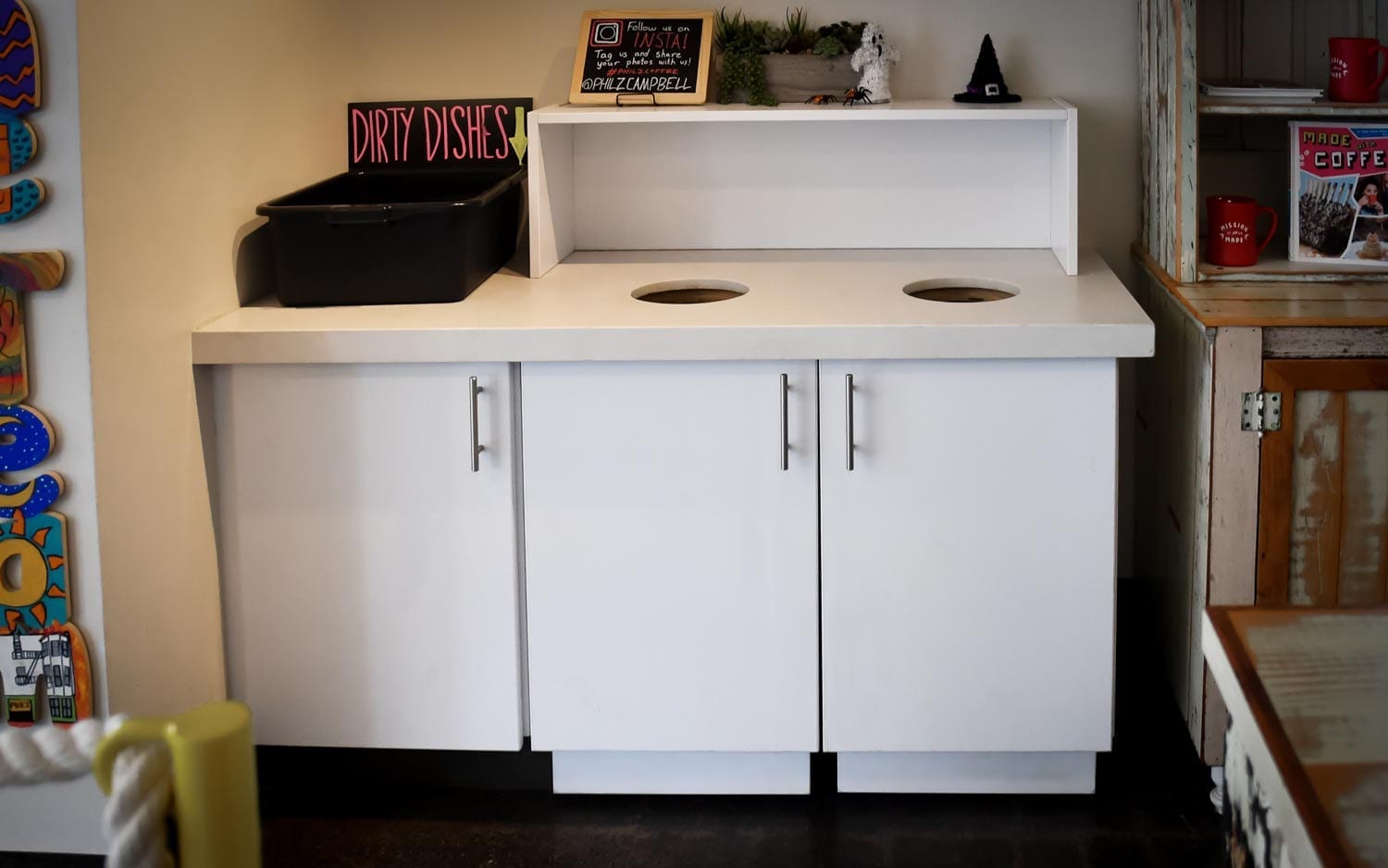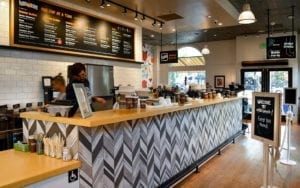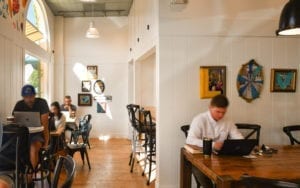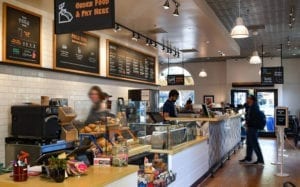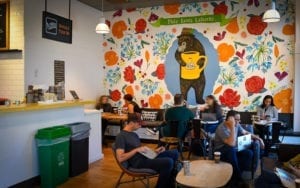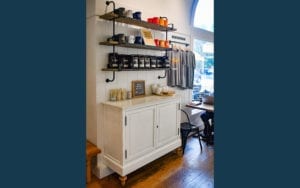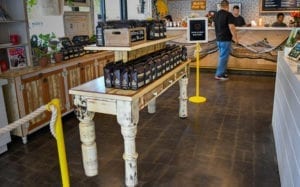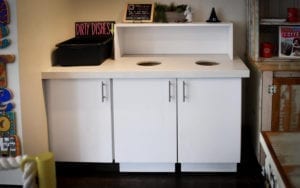 Ask
This artisanal coffee retailer has grown to over 50 coffee shops, and is continuing to add new locations across the country. The client needed a way to manufacture displays quickly and cost-effectively. Plus, to allow each café to retain an individual identity, the designers supplied us with five different color palettes to be mixed and matched in different locations.
Solve
For this chain, we created a package of standardized decorative fixtures, along with a custom ordering system. Plus, we developed a CAD planning system that allowed designers to drag-and-drop custom icons (such as beverage return carts and laptop stations) when planning store layouts. As for the fixtures themselves, we work with the designer's color palettes by creating standard fixtures in different colors, while adhering to an approved list of materials and finishes.