Grocery Store Fixtures & Displays
Our goal is to help you reach your goal. Open new stores more quickly, while providing your customers with an appealing shopping experience that keeps them engaged and coming back.
We manufacture all types of fixtures including produce displays, end caps, checkstands and wine displays—all built to match your brand, your budget and your rollout timeline.
grocery-market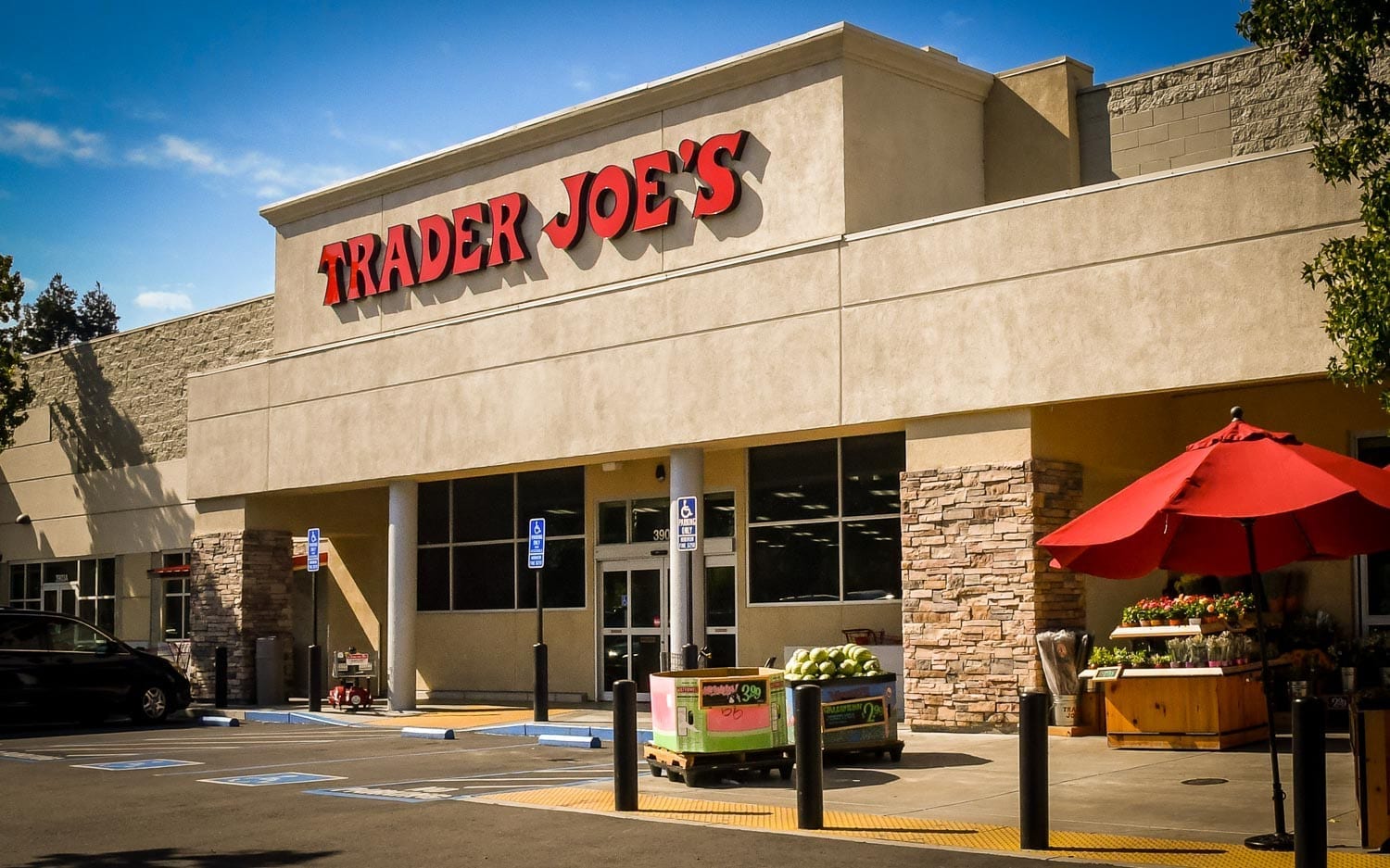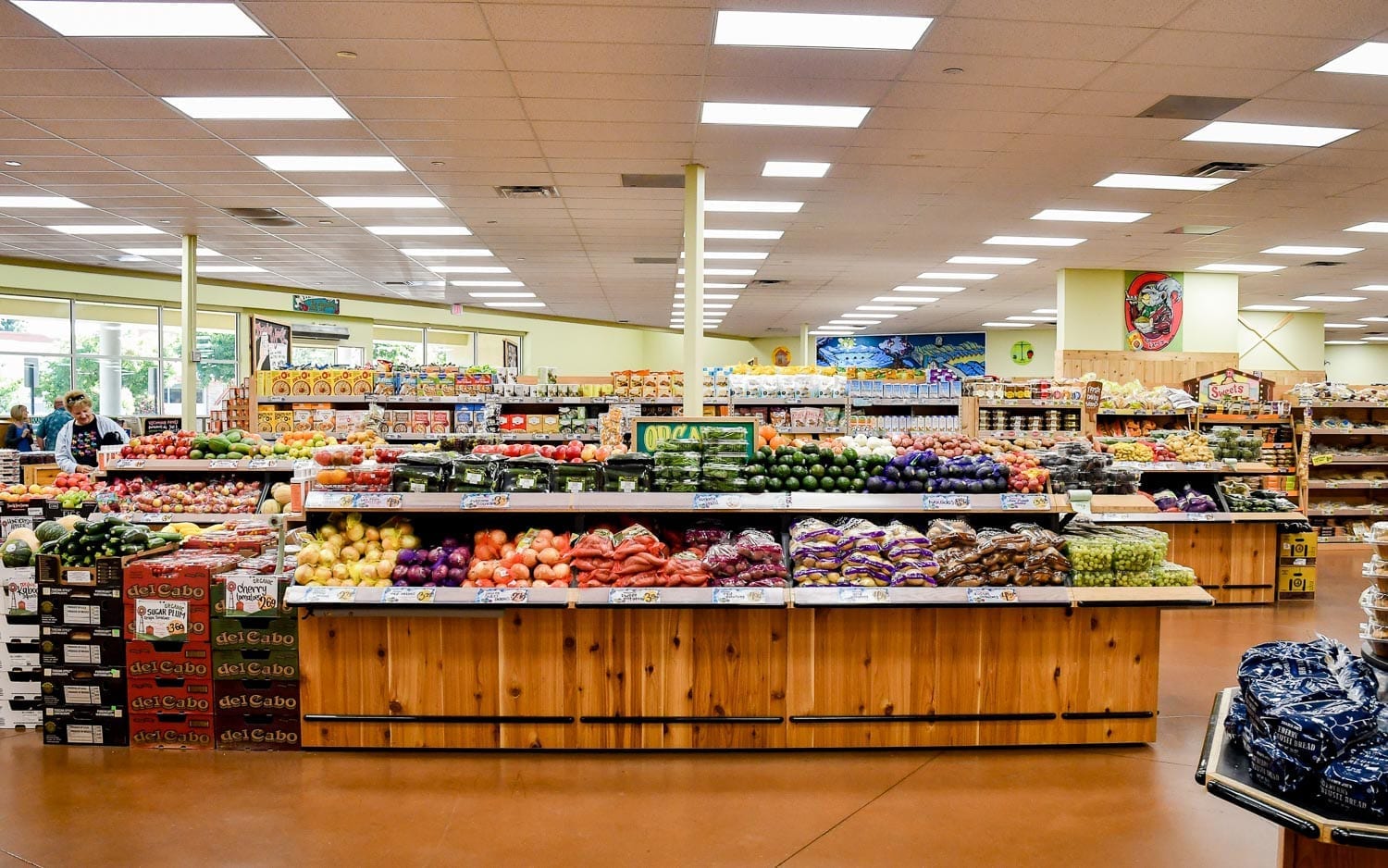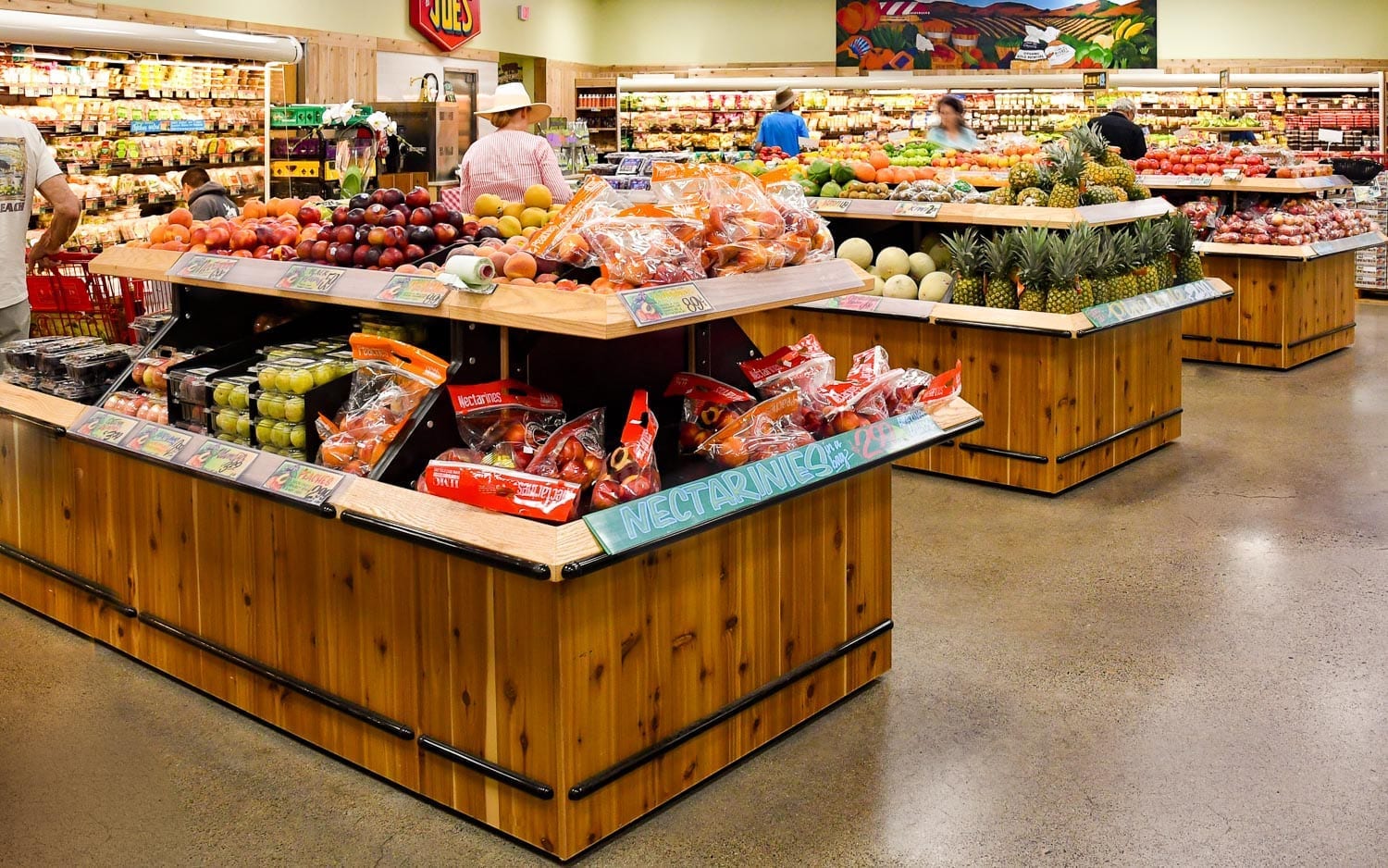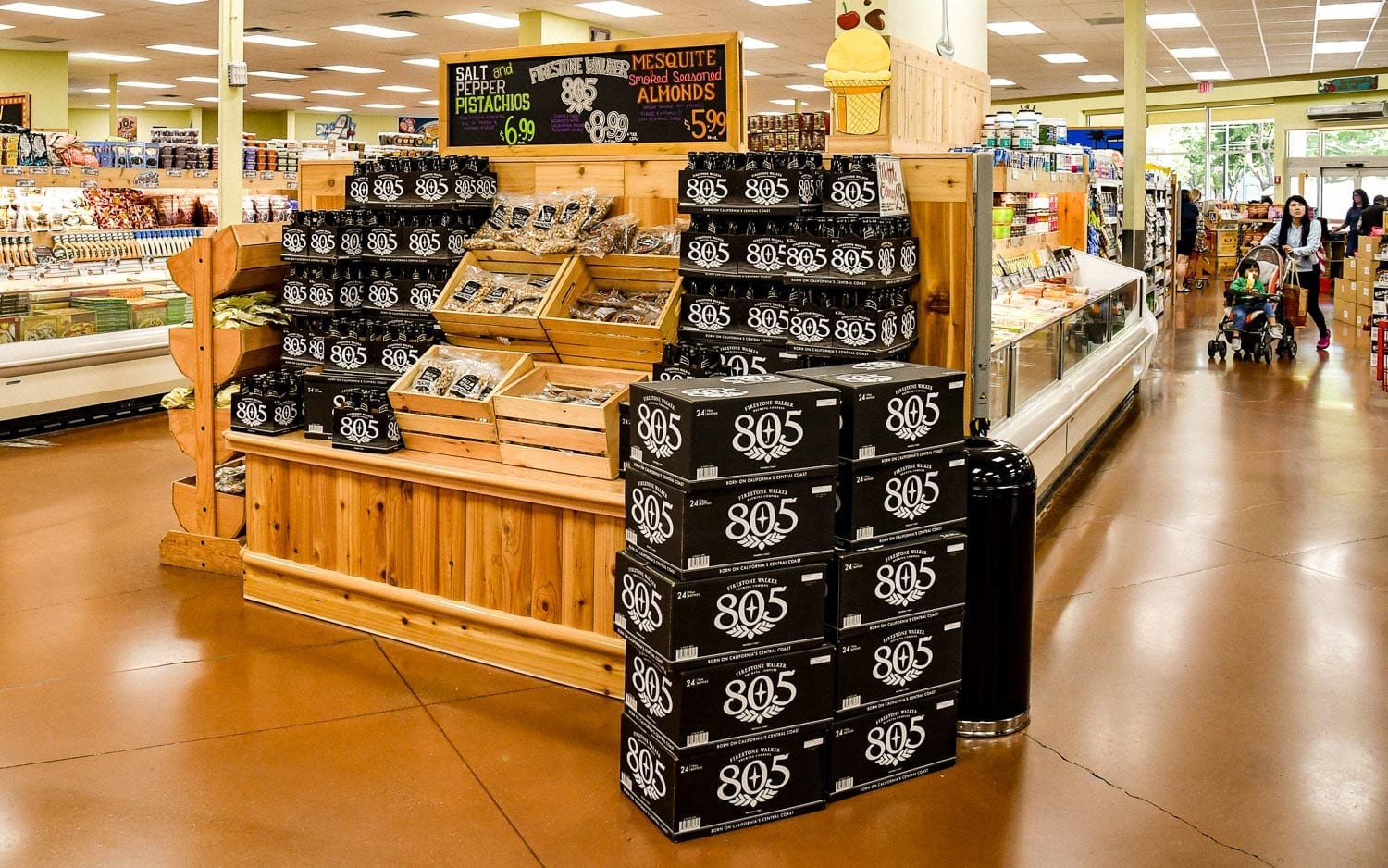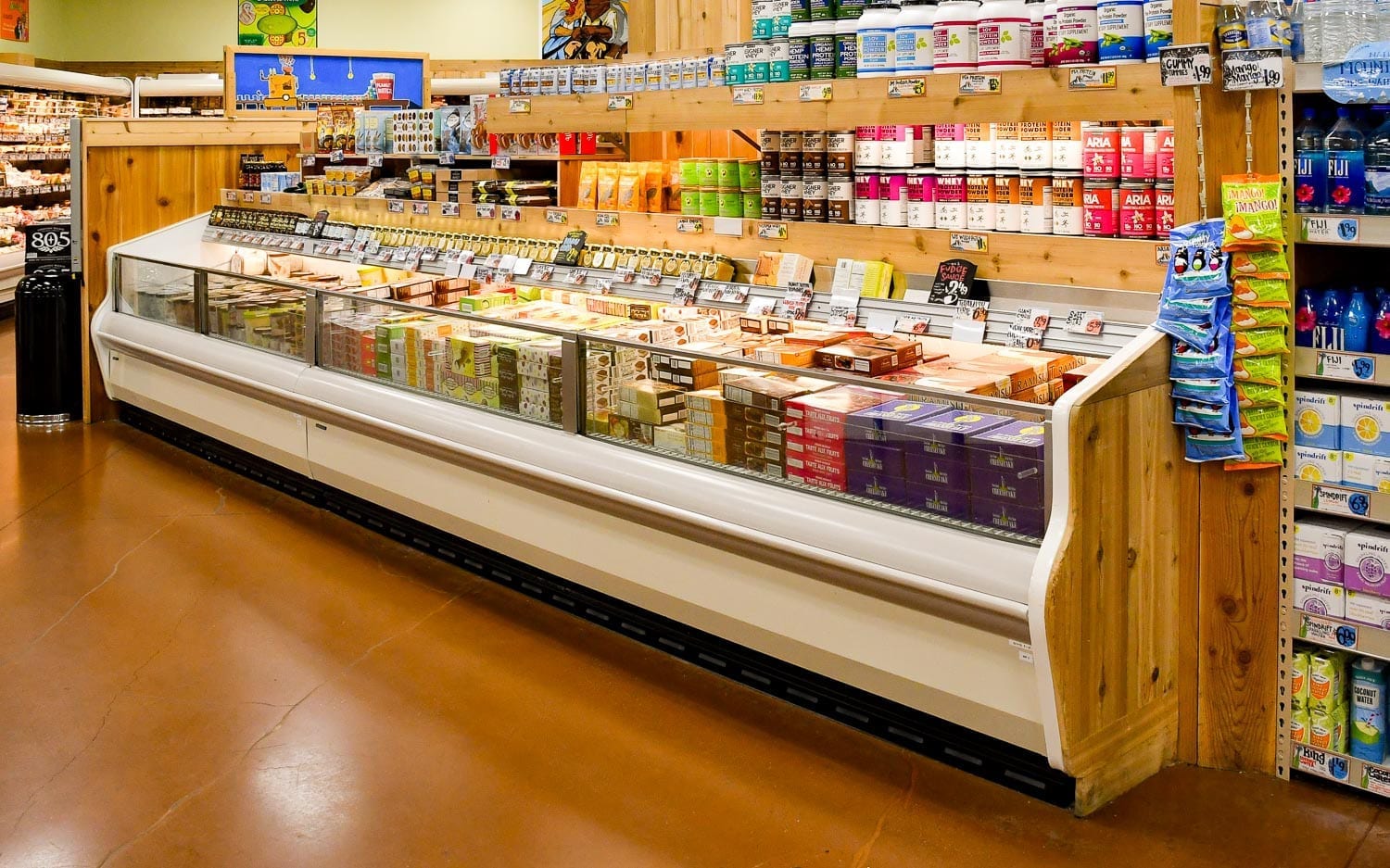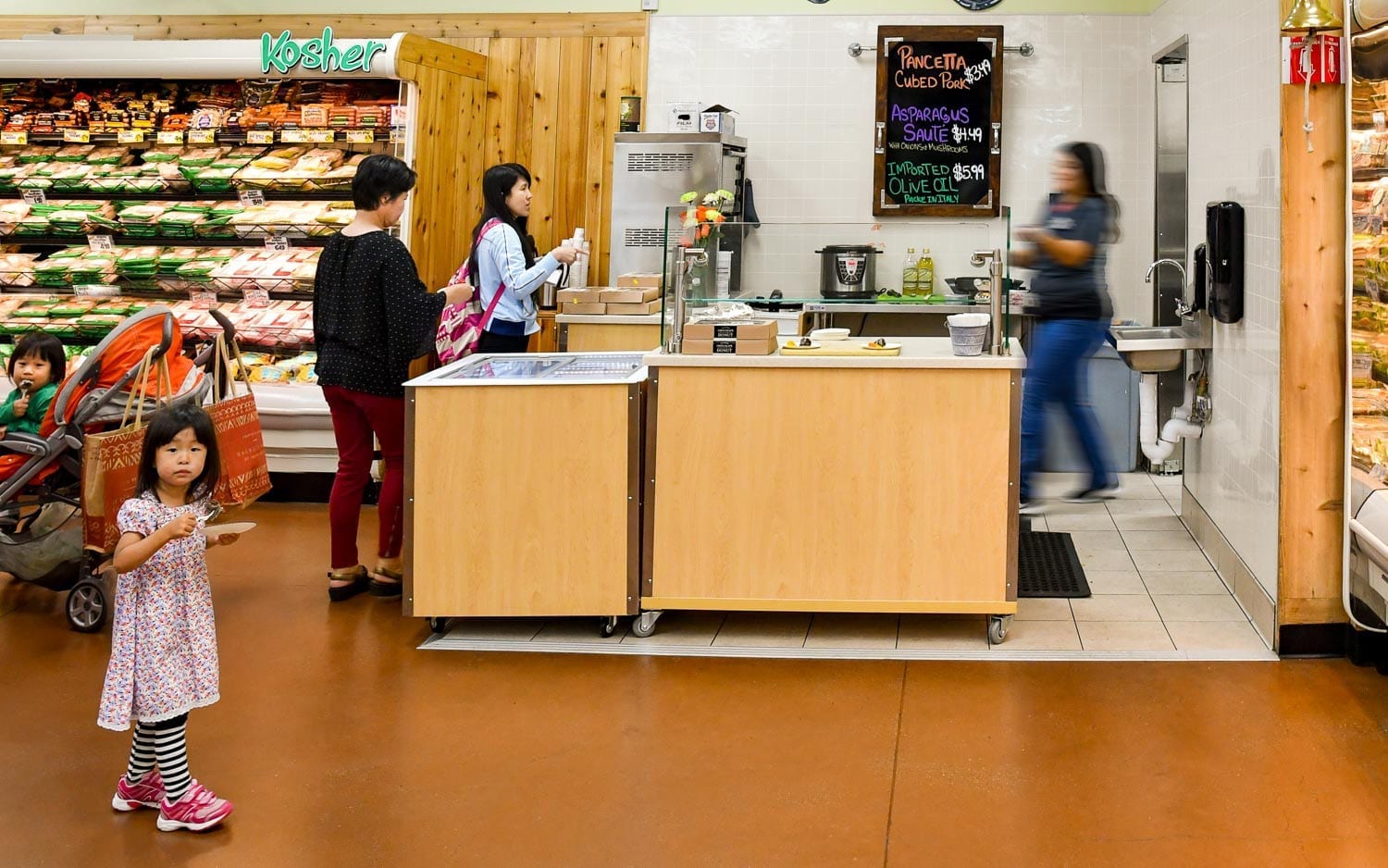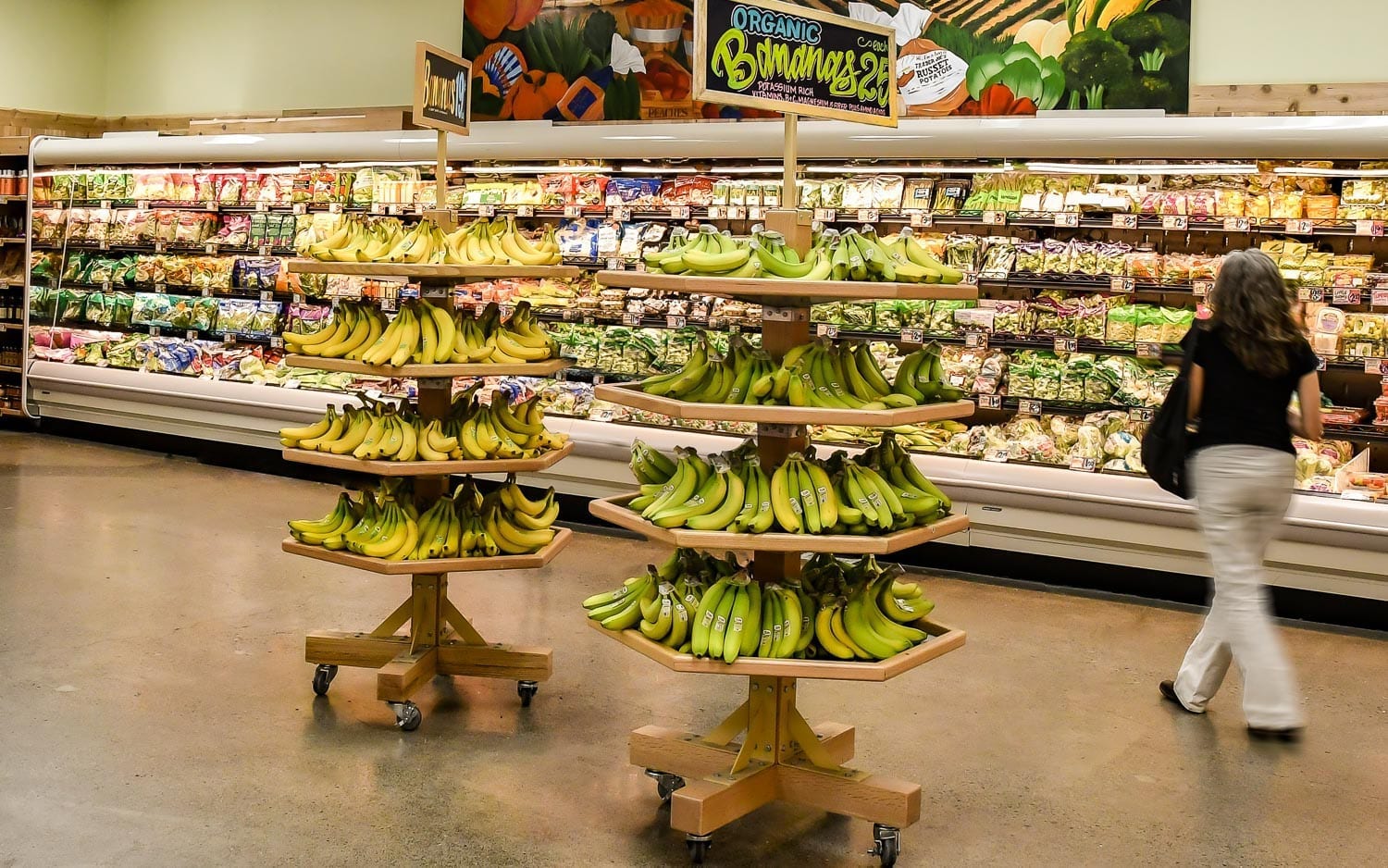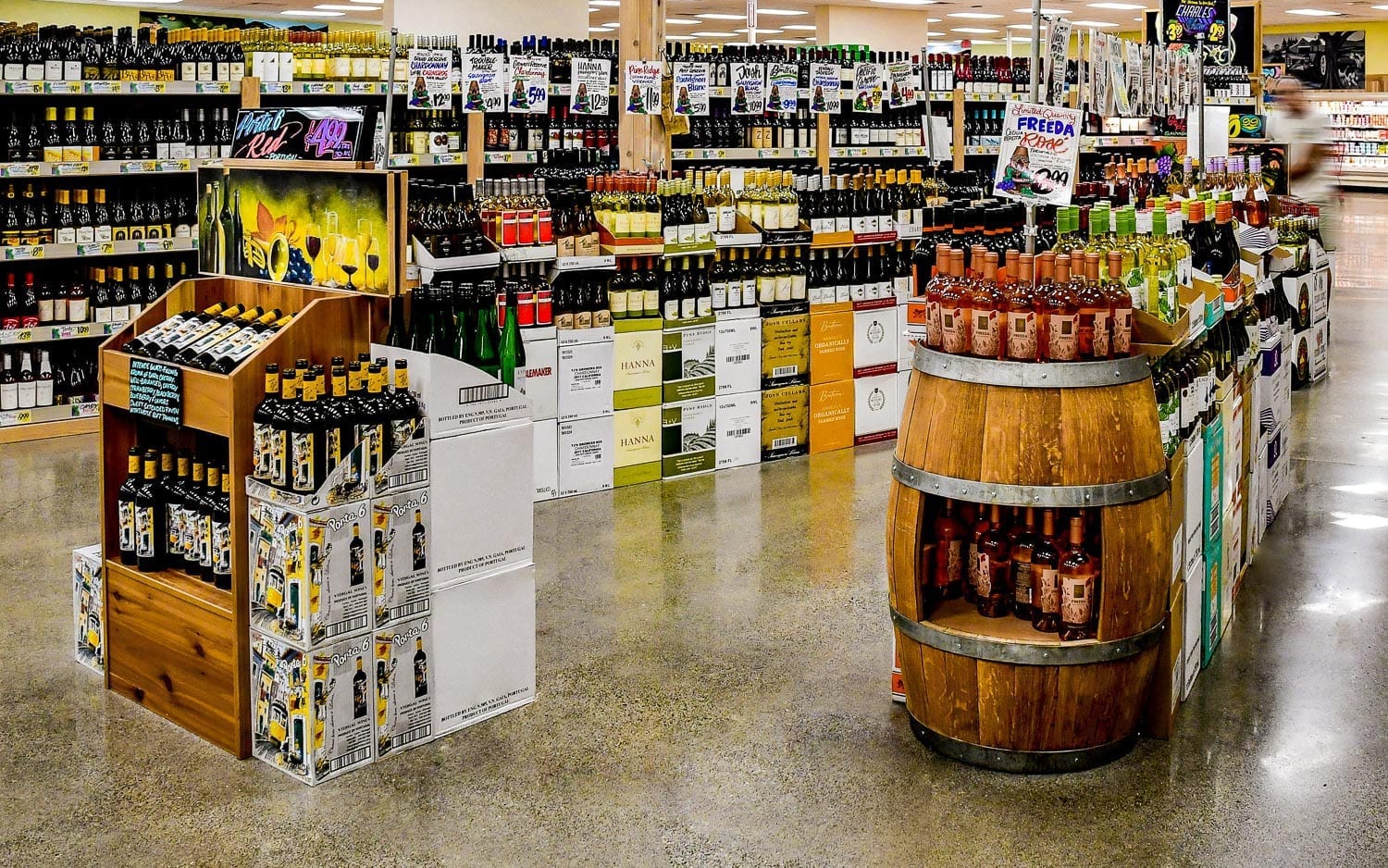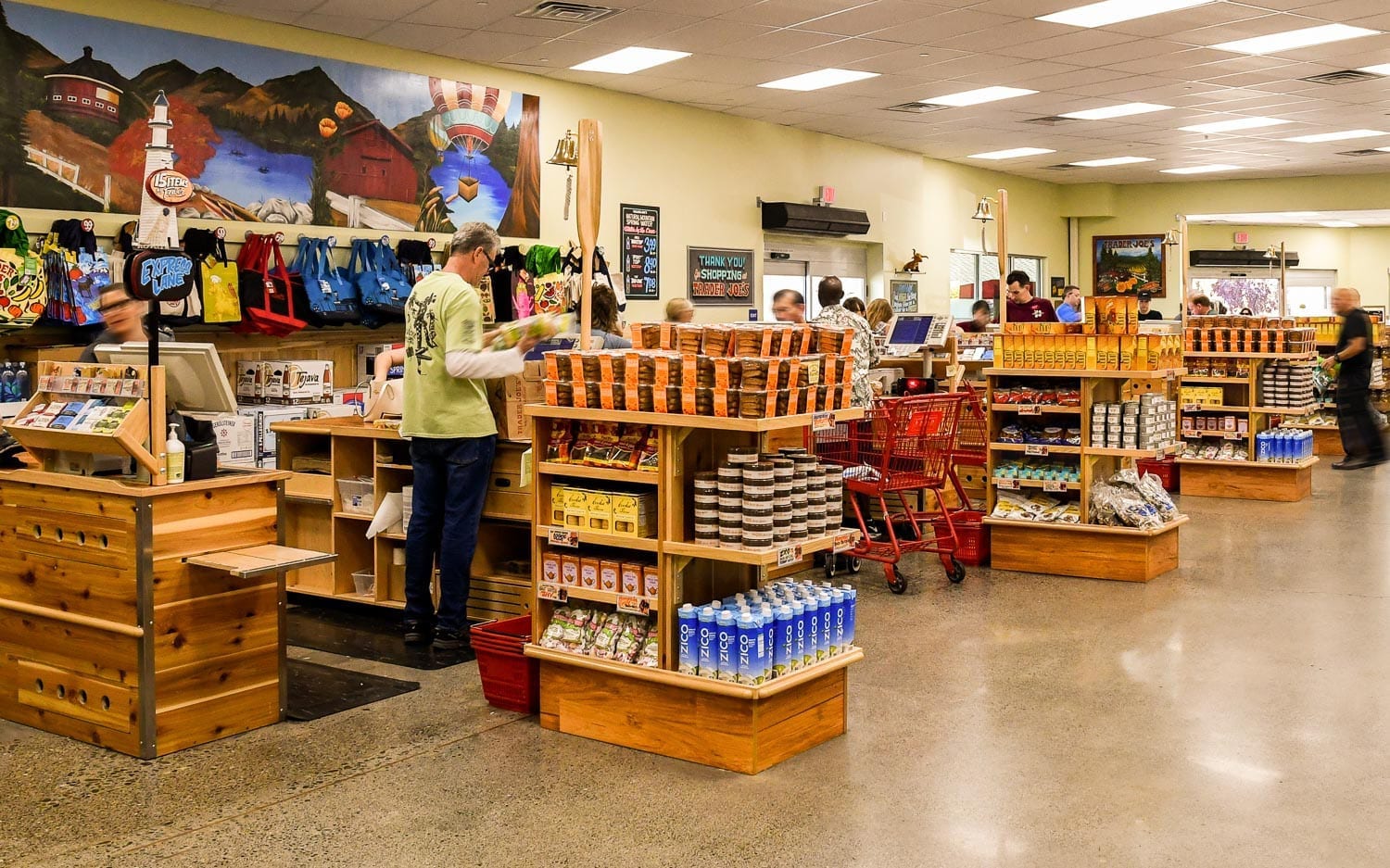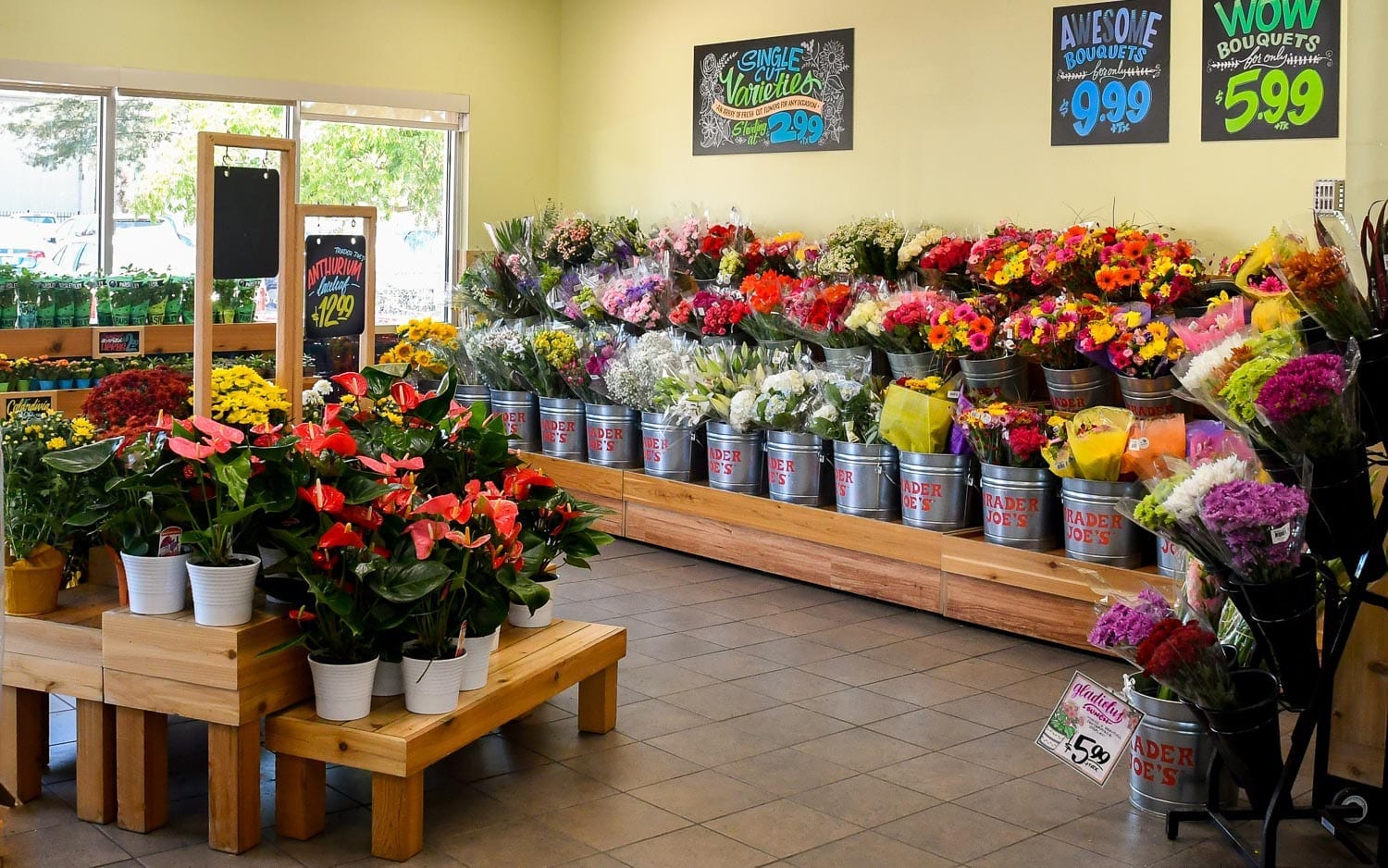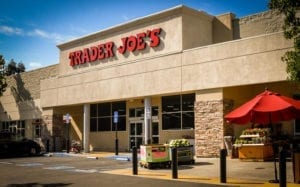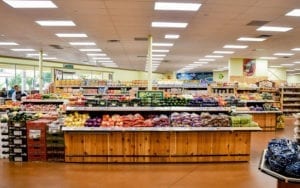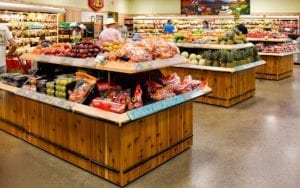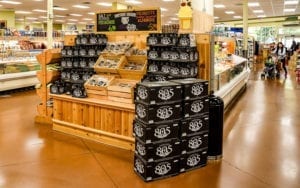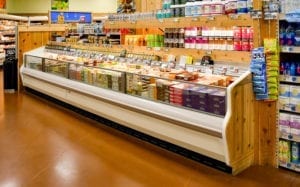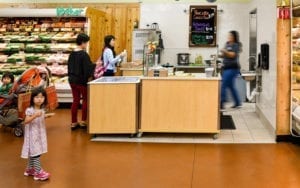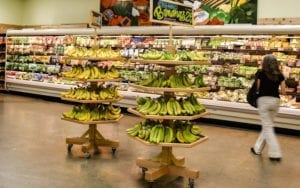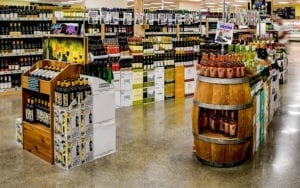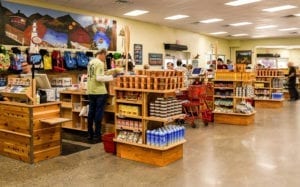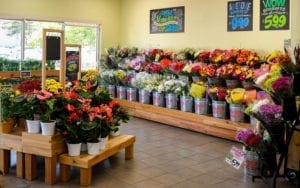 Ask
A leading national grocery chain with over 100 stores wanted to expand its reach by adding hundreds of new outlets. The challenge involved creating grocery store displays that met the brand's farm-to-table mission—especially in the produce, bakery, and flower aisles.
Solve
We worked with the chain's architects to develop grocery displays that could be installed quickly at the job site. The look of all the store's fixtures—their colors, materials, and finishes—stayed true to the brand's rustic feel. The company continued partnering with us for years, updating its materials and finishes as its brand's identity evolved.