Restaurant Fixtures
Outfitting a restaurant involves manufacturing menu boards, checkout counters, reception desks, cashier stations, as well as unique solutions for bars, outdoor seating, and waiting areas. Our team works with you to design an environment that reflects your brand's aesthetic—while creating an appetizing experience.
Restaurant fixtures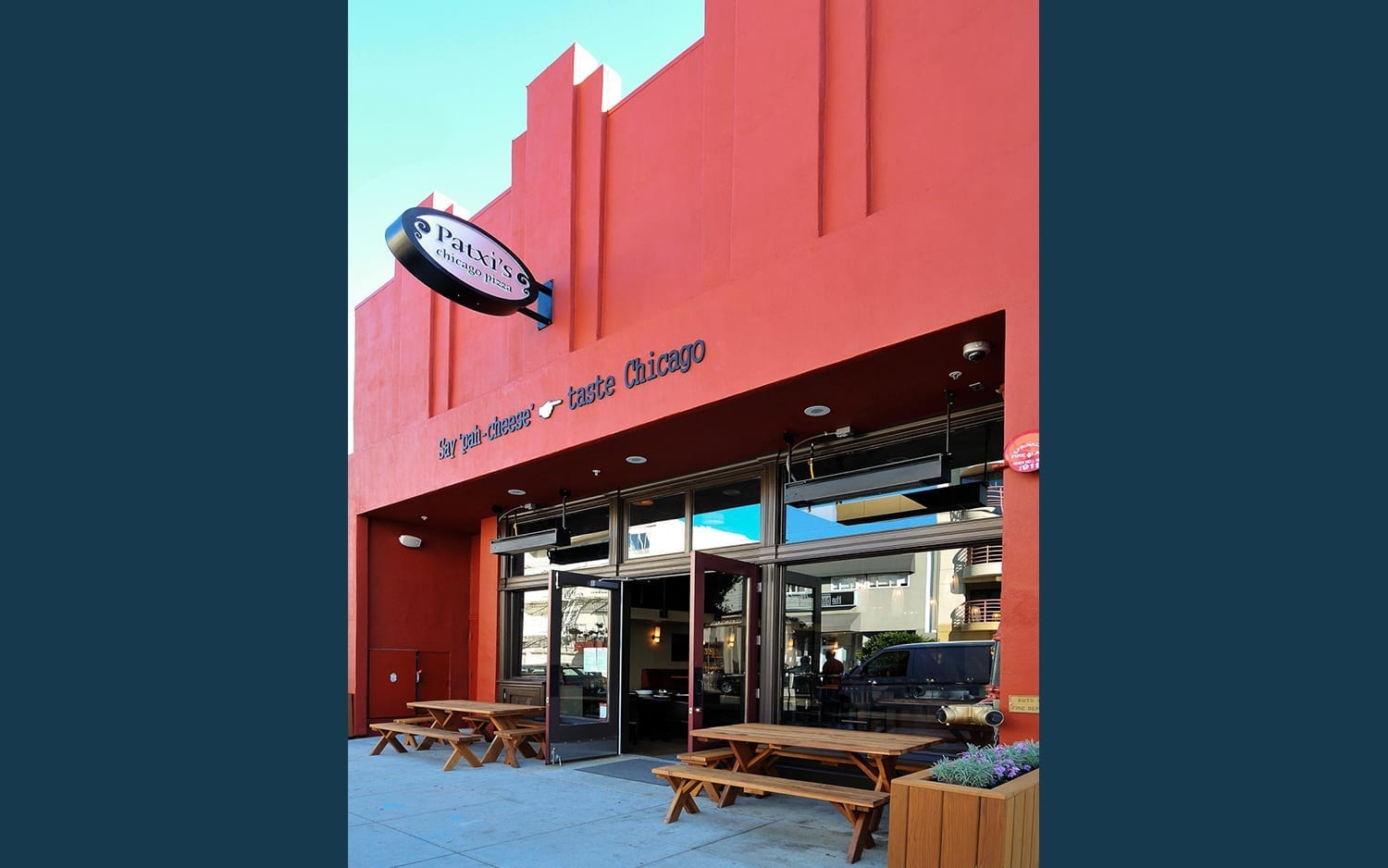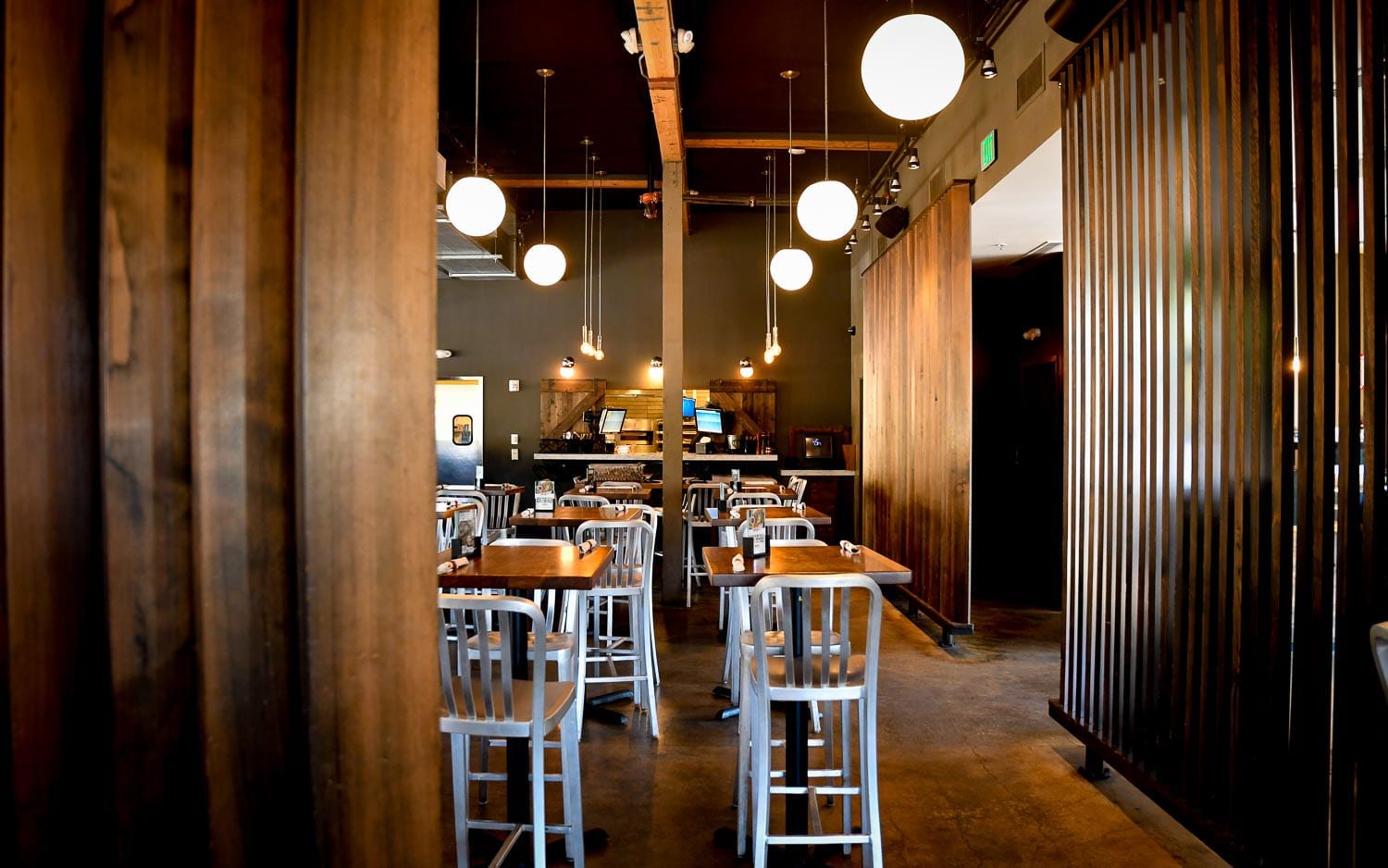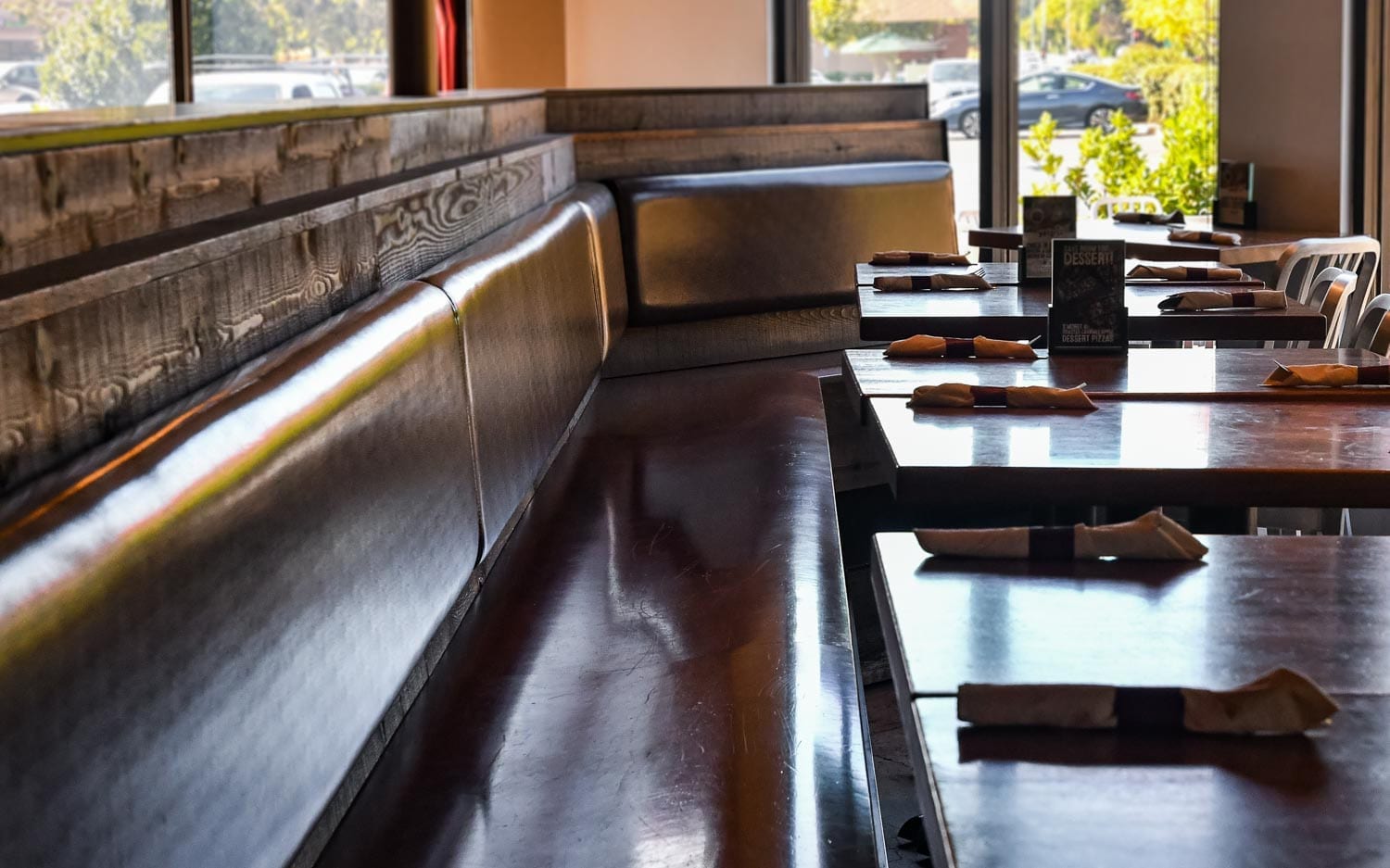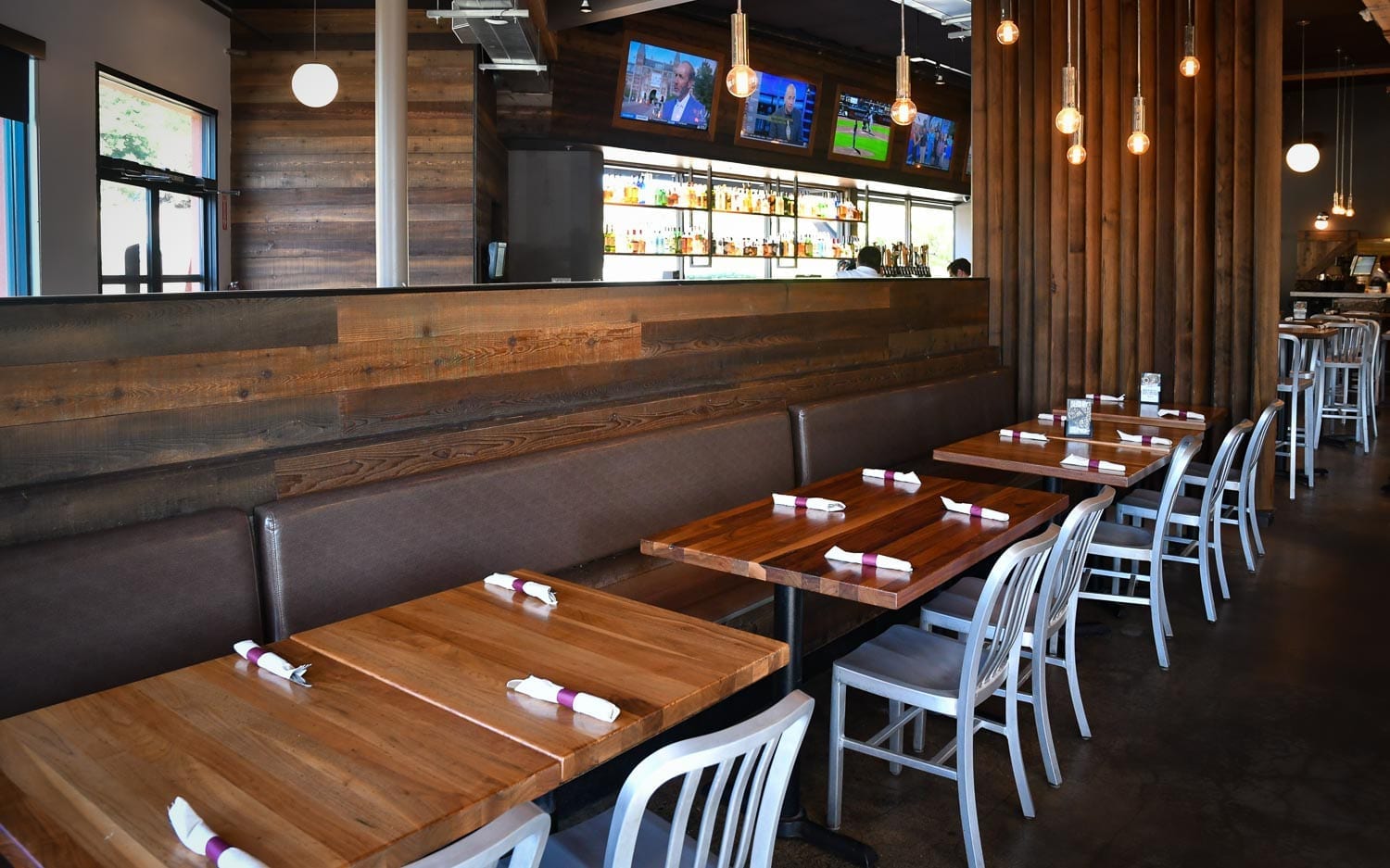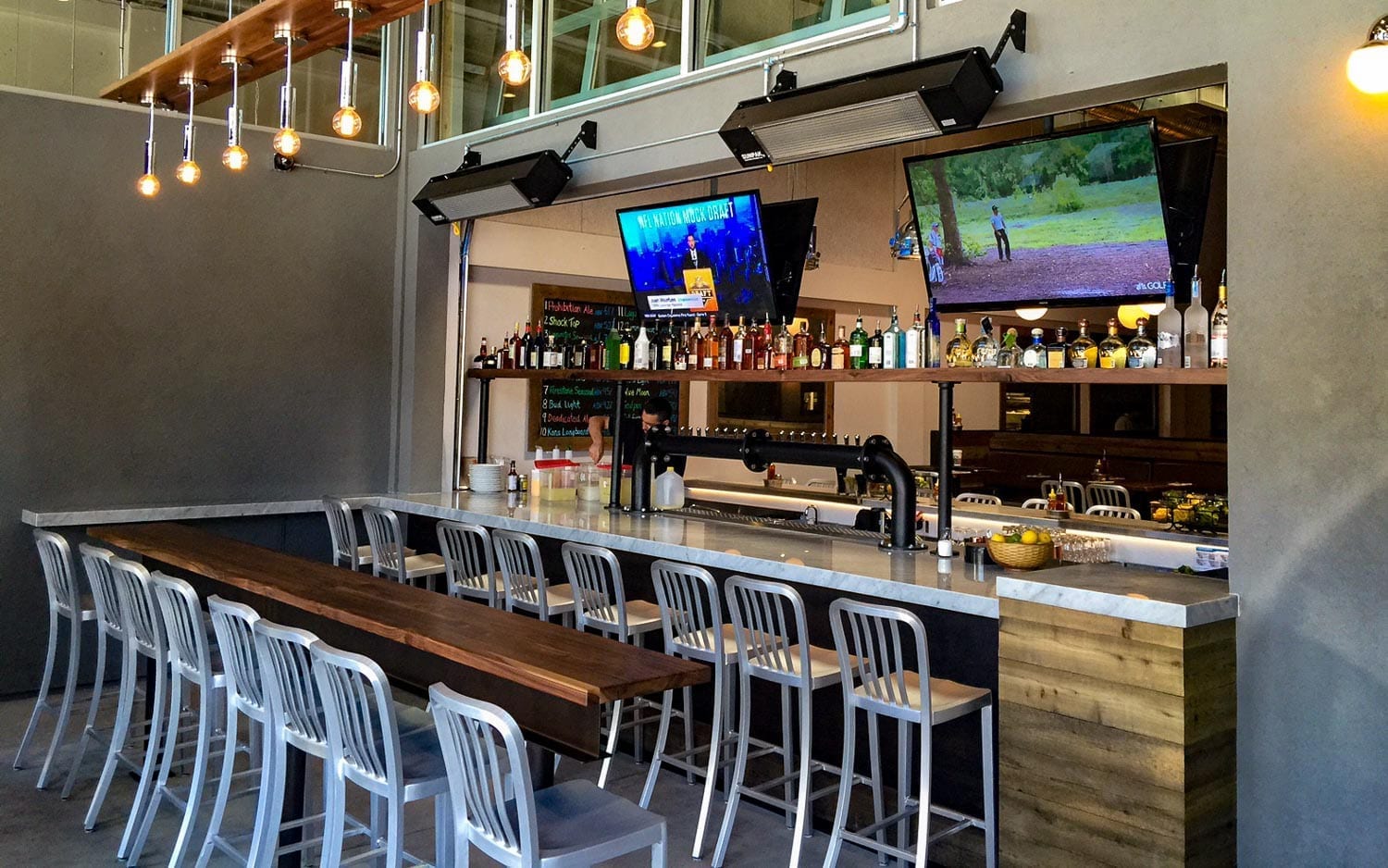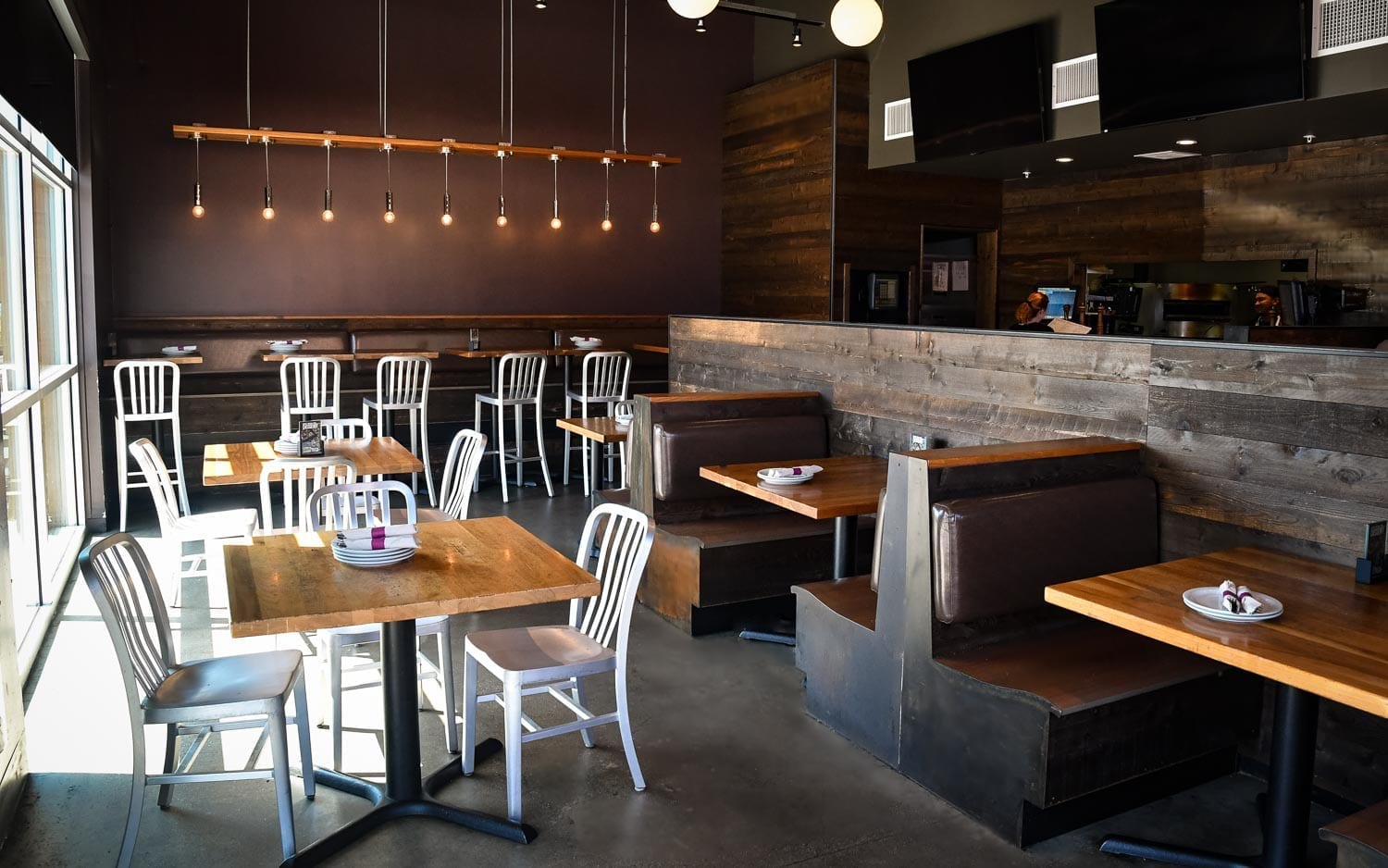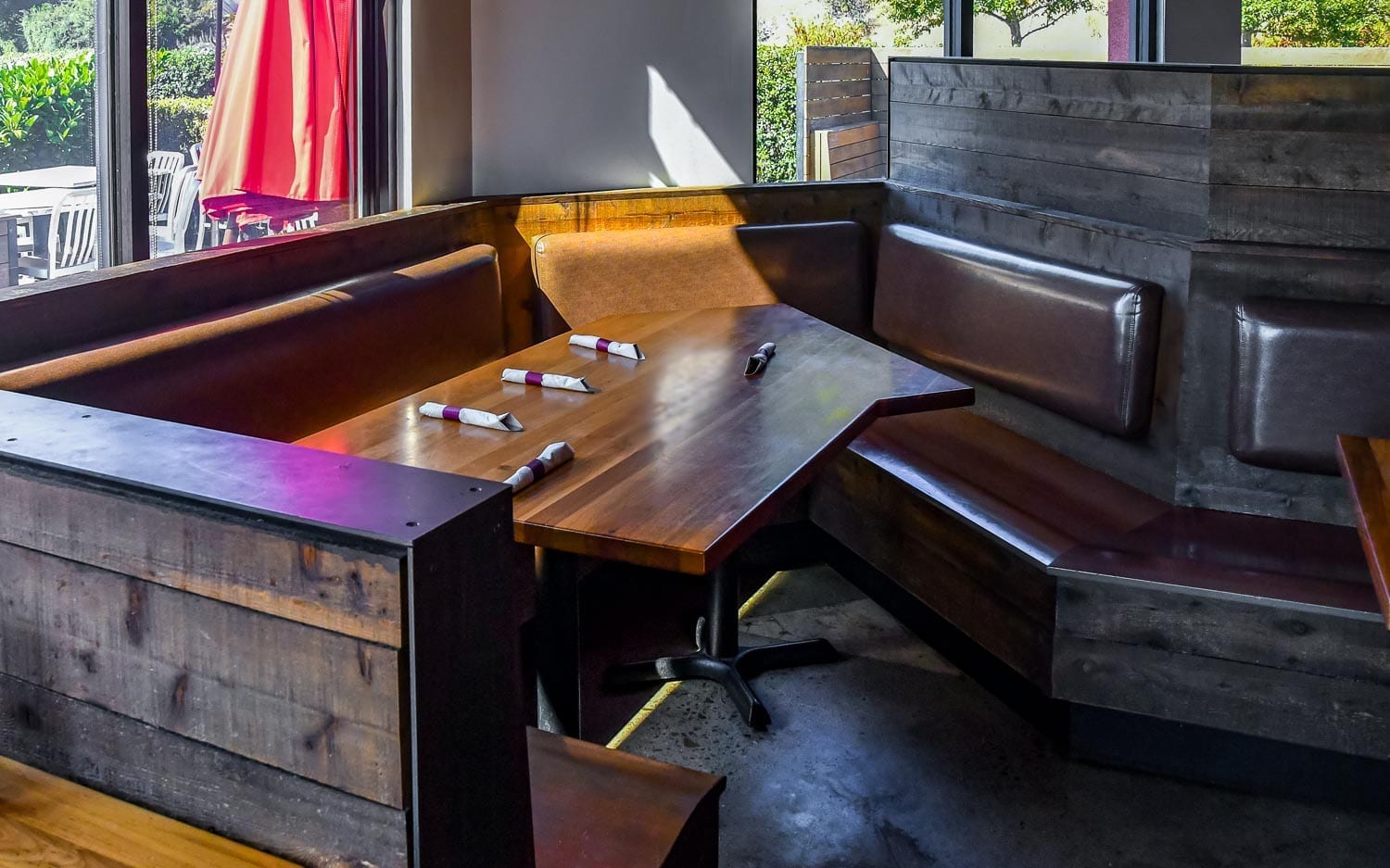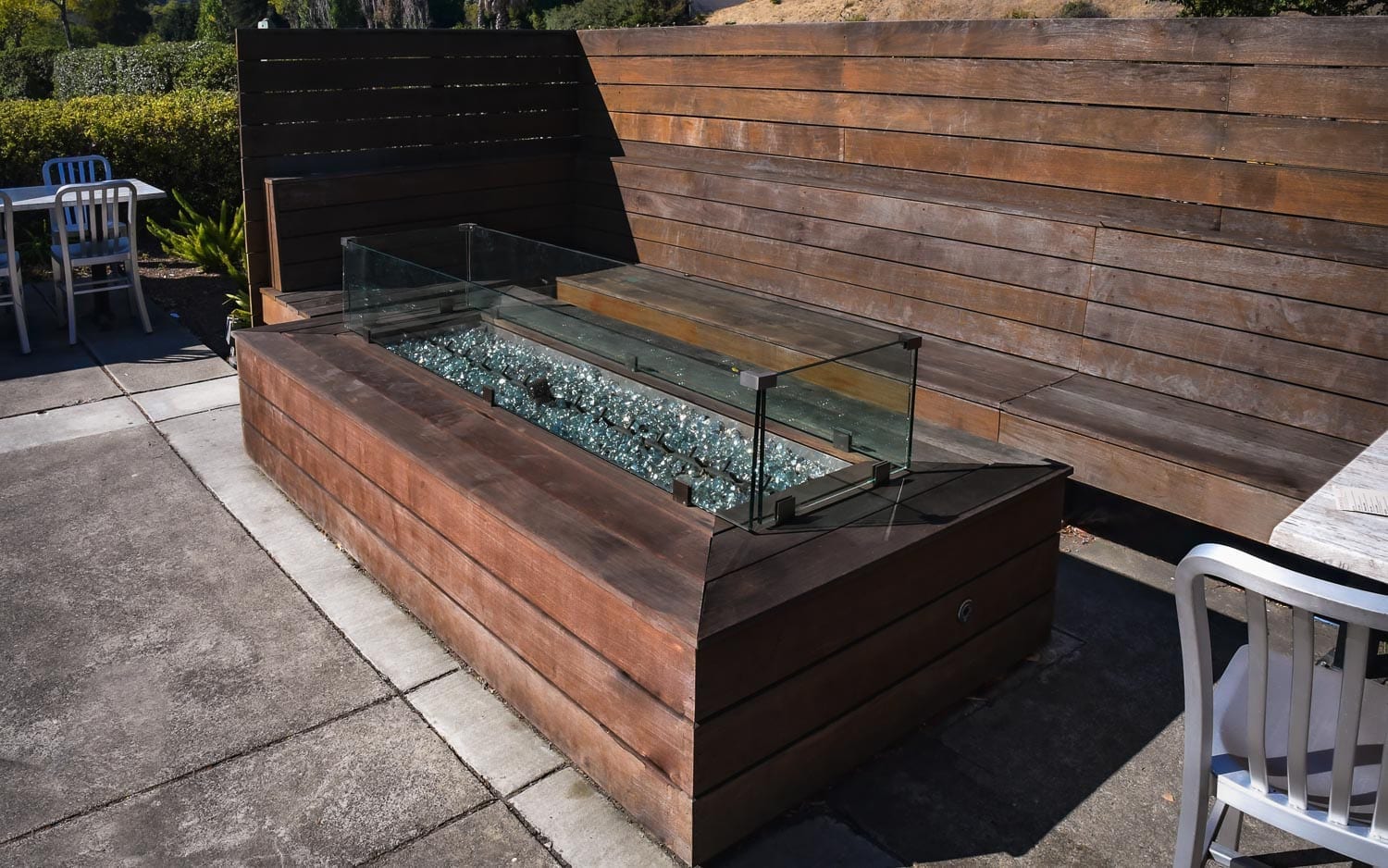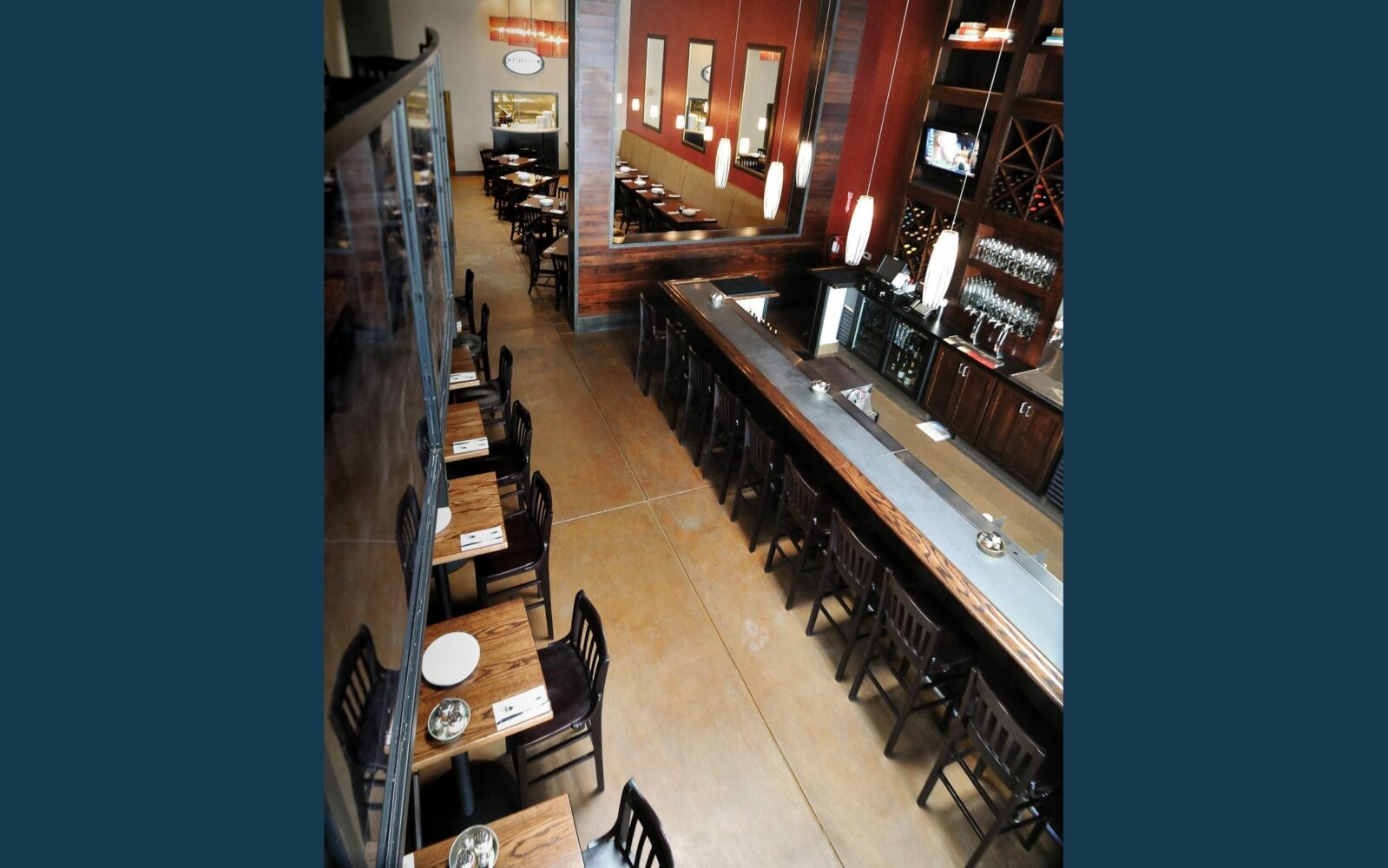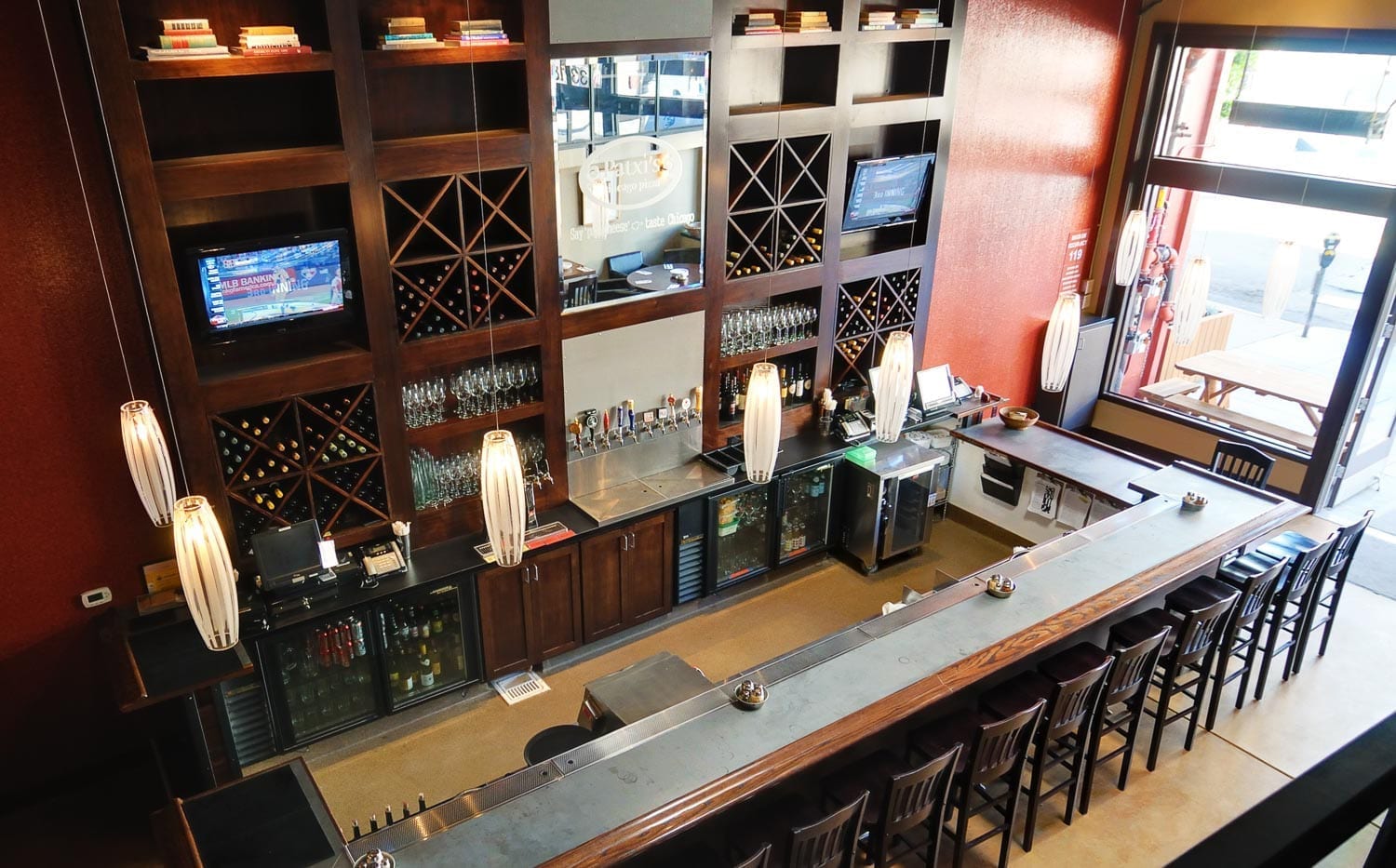 Ask
An artisanal pizza chain in Northern California was looking to create upscale environments. The company was looking for a complete experience, and the various restaurant fixtures included banquette seating, a fire pit, a full bar, and tables.
Solve
To match the eatery's aesthetic style, we needed to create restaurant fixtures that conveyed an upscale, cosmopolitan feel. Working with the chain's designers, we relied on dark woods and leather accents to create a package of fixtures that included banquette seating, solid wood tables, and a full bar with "floating" glass shelves. We also created the popular eatery's fire-pit seating area for large parties.