The Markets We Serve
By partnering with us, you can brand your environment with customized fixtures and displays, no matter your market—or its individual demands.
We engineer retail fixtures of all kinds, such as point-of-sale cabinets, hand-off counters, food prep areas, refrigerated display surrounds, beverage carts and islands, and tray returns. We also fabricate custom banquette seating, solid wood tabletops, and more. If you can envision it, we can build it.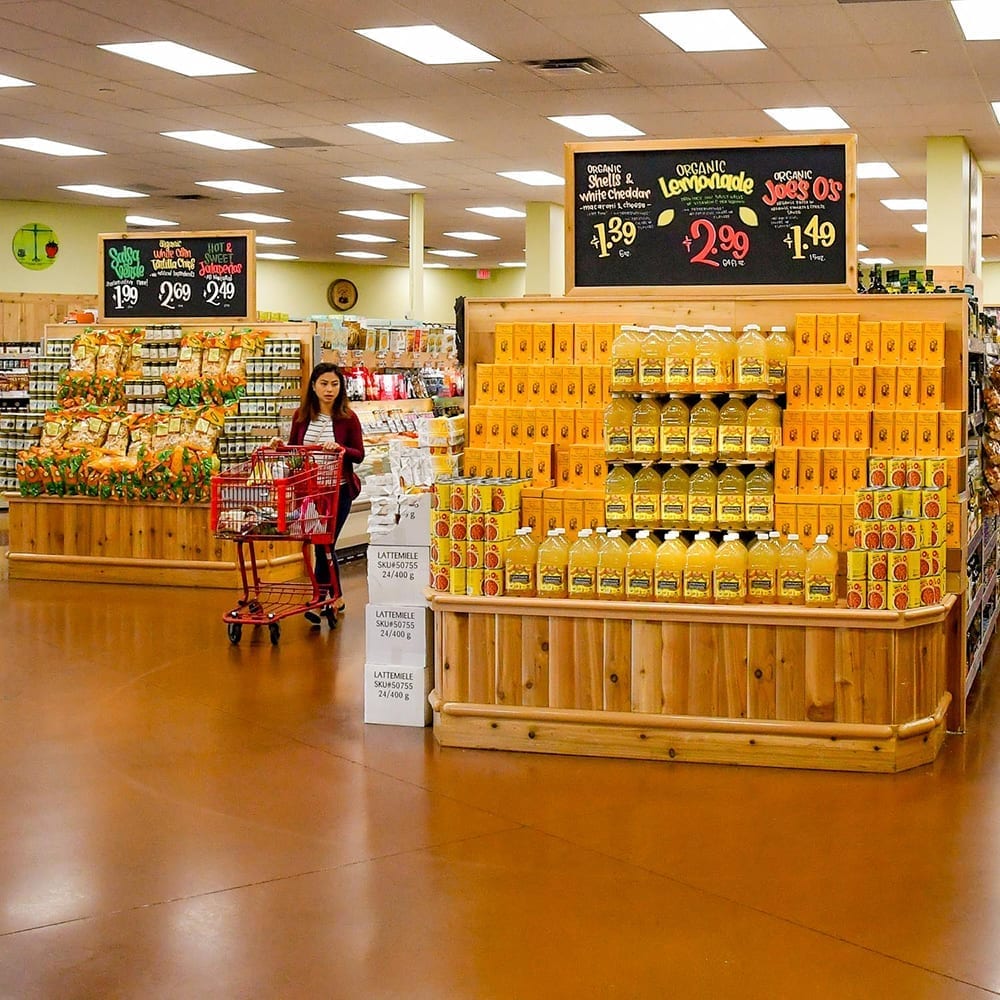 Offer your customers an elevated shopping experience that builds brand loyalty, whether you're a regional gourmet shop or a large national chain.
We'll work with you to manufacture produce displays, end caps, checkstands, anything you can imagine—even adding custom millwork when needed—all while minimizing your costs and installation time. You'll roll out new stores more quickly, and your customers will shop in the kind of environment they've come to expect from your brand.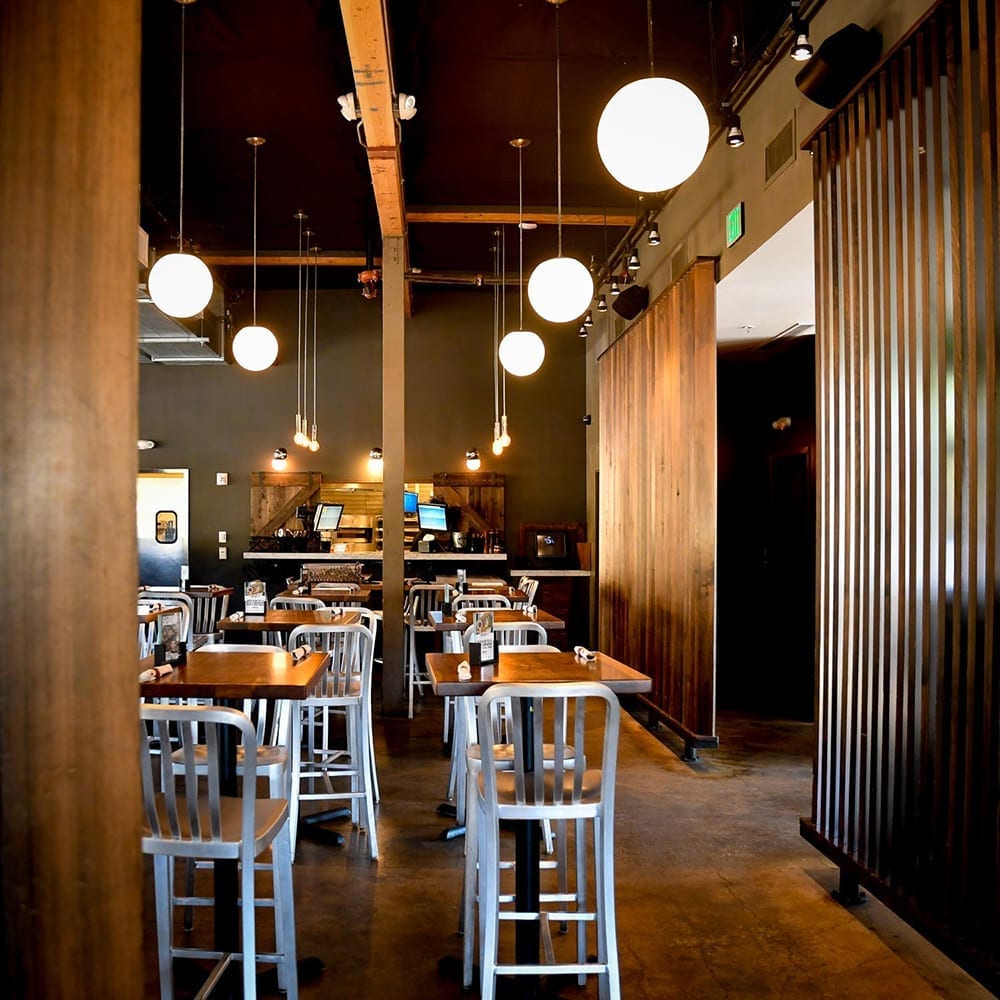 Outfitting your restaurants comes with a unique set of challenges. You need to fabricate tables, banquettes, menu boards, and islands—along with specialty items such as fire pits and wine racks. And since design and installation can break budgets and delay openings, time is a priority. We'll create restaurant fixtures that reflect your brand's image and enhance the dining experience without blowing your budget or your opening night.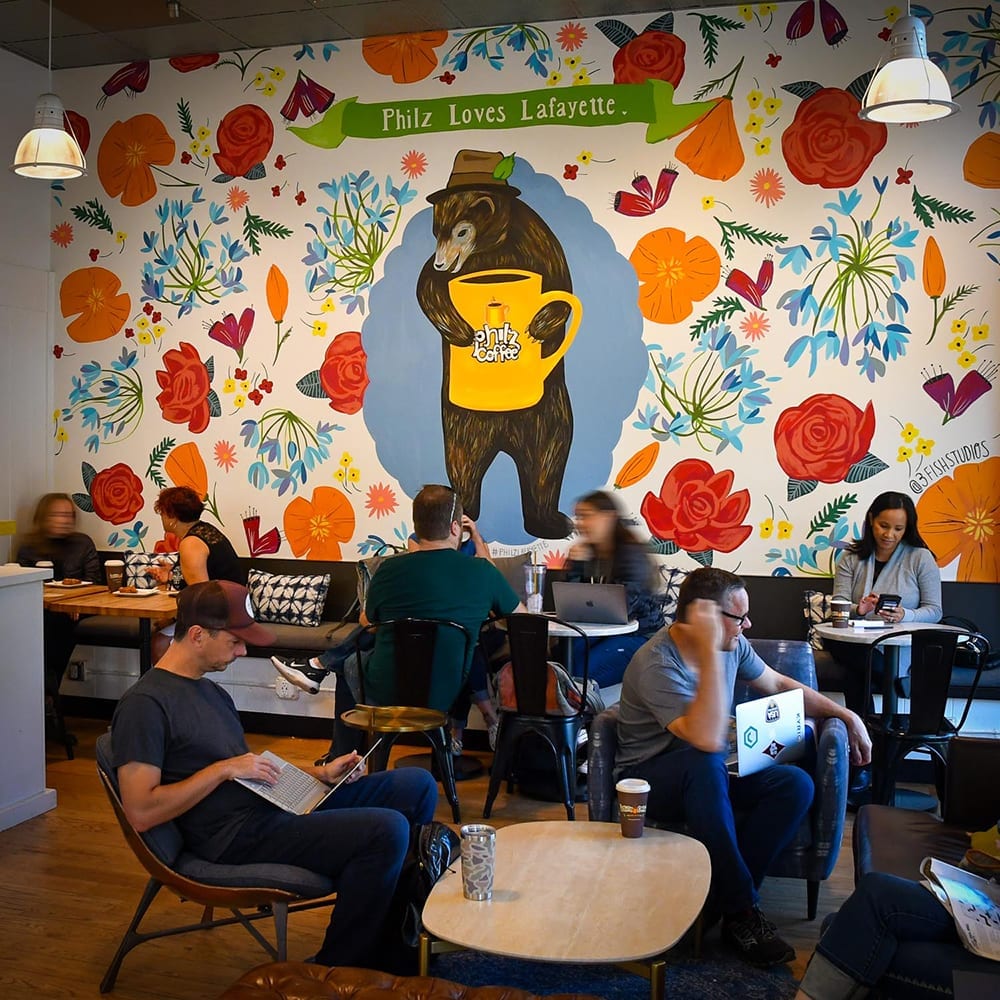 The most popular coffee house environments entice coffee-lovers indoors and keep them there all day.
Display counters. Menu boards. Pickup counters. Display Shelving. These are some of the elements that define a coffee house—and support its approach to bean quality, leisure time, and a little over the counter conversation. Our goal is to create standard fixtures (and order processes) that simplify your build-out and engage your customers.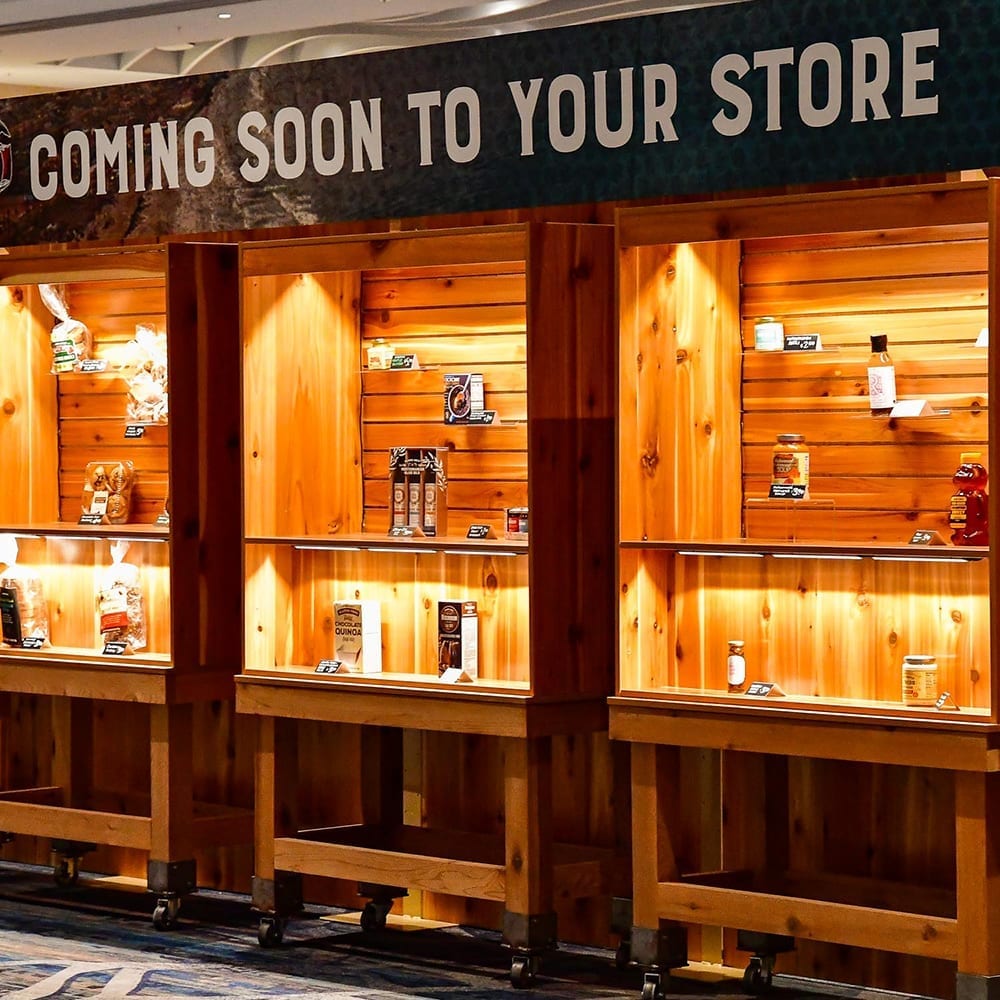 Deliver a top-shelf shopping experience to your customers.
Retail environments provide a great opportunity to connect with customers. They allow you to project your brand, merchandise your products, and inspire customers to linger, shop, and return to shop again!
We'll collaborate with your team to create retail shelving and displays that complement your client's lifestyle—while meeting your budget and allowing for quick installation.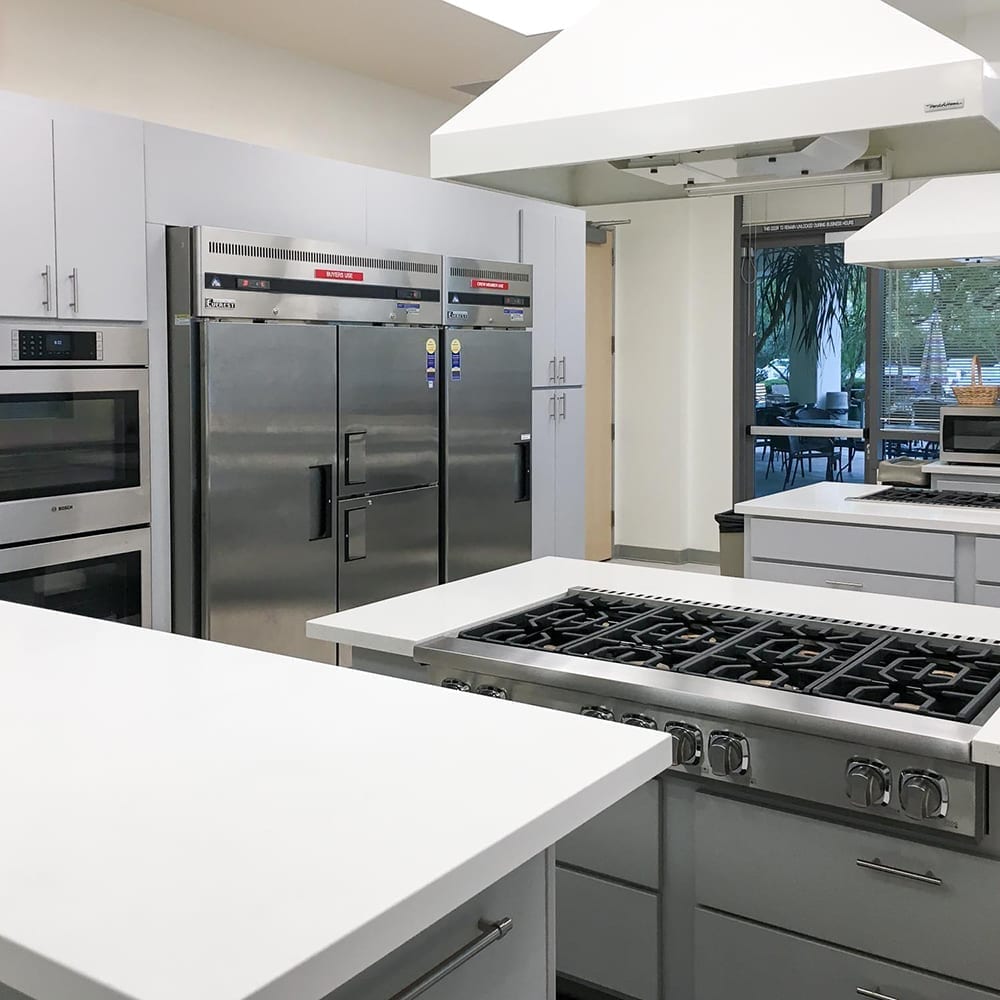 Commercial cabinets. Vending-machine surrounds. Kitchenettes. Cafeterias. Whether you're building an office, creating a multi-station cafeteria, or outfitting a specialized work area, we're ready to create an environment that expresses your brand's distinct identity.